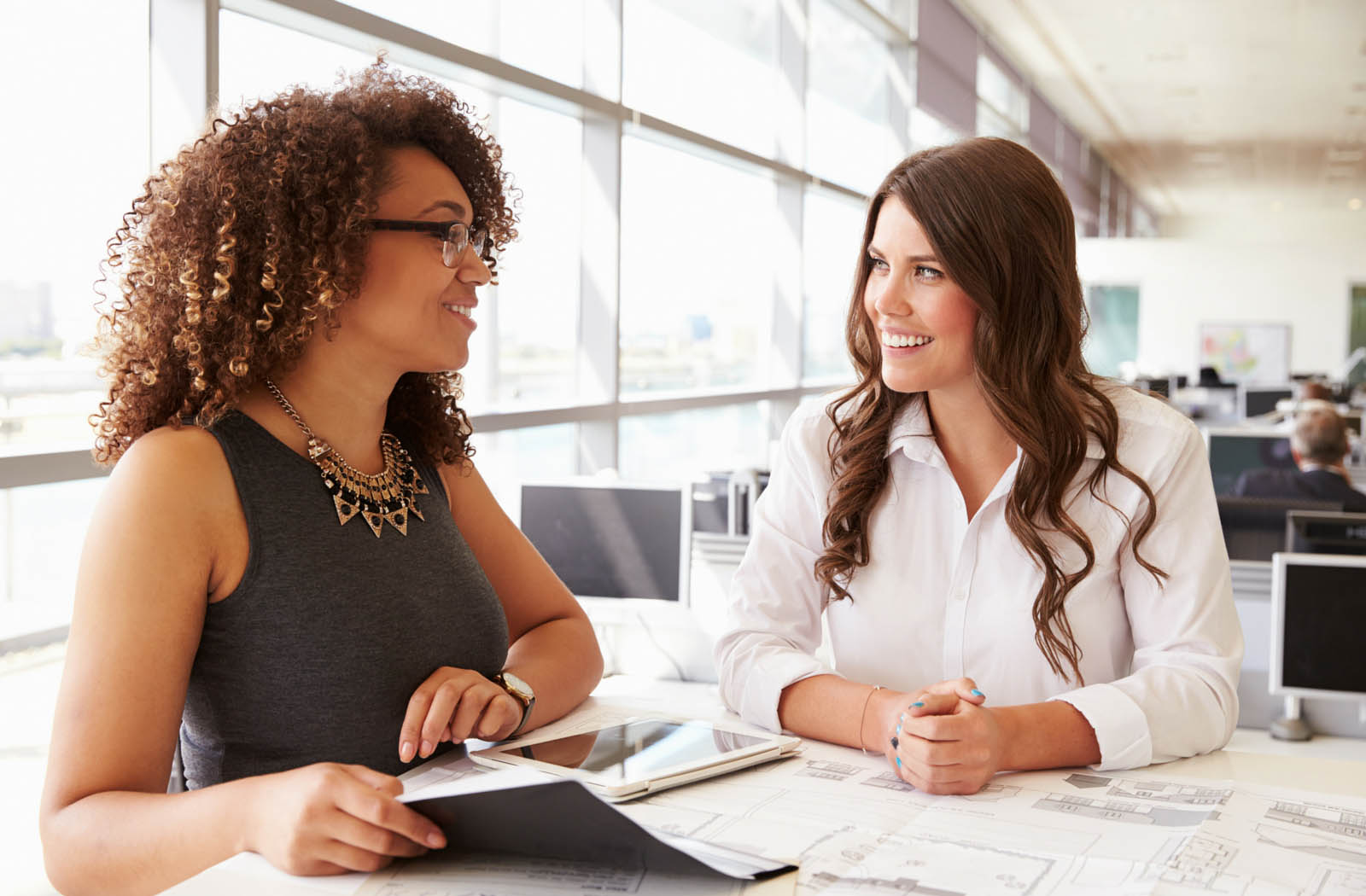 Career Coaching
It's never been so easy to find career satisfaction!
Most of our clients are surprised by the idea of easy-to-create career satisfaction because so many of people out there are fed up with their boss, their job or their career. But when you InPower your career, you tap into your inner career counselor and find that the career you dream of is totally within your control!
In the old days, companies took care of their employees in a way they often don't today. They gave their most promising leaders help in identifying new opportunities and building their careers within the company itself. Not anymore. Most employers are aware that the average employee tenure rate is 3-4 years while younger workers expect to be at a job a little more than 2 years.
The bad news: What this means is that you're on your own. No one is going to take your hand and guide you through the opportunities that will create a purposeful and exciting career. The worst part is that this is true even when you're doing an awesome job! If you're a high performer, your company too-often wants to keep you right where you are.
The good news: You never need to "feel stuck" in your career. The reason shorter job tenure is becoming the norm is that the entrepreneurial and global economy gives you so many great opportunities to increase your salary and leap-frog to a new, more satisfying job by networking effectively internally and/or changing companies all together. When you're focused and intentional about crafting your personal brand online and offline, you can build the career of your dreams, starting now!
Learn more about how you can take control of your career development and start building the career of your dreams right now. InPower Coaching can help you at every stage of your career transition.
Executive Coaching: The InPower Approach
Executive coaching is the new state-of-the-art for career development. It's like having a professional mentor–and more.
I never cease to be amazed at the power of the coaching process to draw out the skills or talent that was previously hidden within an individual, and which invariably finds a way to solve a problem previously thought unsolvable." ― John Russell, Managing Director, Harley―Davidson Europe Ltd.
Traditionally executive coaching supports very senior leaders, so most of us don't have much experience with the process. That model is changing, and InPower Coaching is proud to be at the forefront of a new approach to coaching that makes it possible for working professionals to access to executive-level coaching earlier in their careers.
At InPower Coaching we combine traditional, personalized coaching services with self-service and group coaching tools to help you:
Manage your stressful emotions and thoughts
Build confidence in the workplace
Tap your intuitive emotional intelligence to communicate effectively and manage conflict
Check out our free coaching resources and paid coaching services
Subscribers log in to view your InPower Coaching resources:
Lost Password? Click here to reset your password.
Not an InPower Coaching subscriber yet? To access free Executive Coaching tools to support your journey to life & career satisfaction, subscribe below:
Career Coaching Subscribers Receive:
Career Coaching Forums
Career & Leadership Coaching lessons, quizzes, eBooks & more
Events: Webinars & Coaching Calls
Subscribe to Career Coaching