Our coach-moderated discussion forums offer women–and men who care about them–a safe space to explore how to manage gender-related issues in the workplace.
You may think you're the only one who feels uncomfortable about workplace challenges related to gender, but you're not alone. Many women can relate to the awkwardness and frustration you feel, and by sharing our stories in the InPower Women Forum we figure out how to handle it together. Take a coffee break with us!
This women's forum is a safe place to share personal stories and discover personal growth.
To participate in the forum, you need to have an InPower Women Subscription.

Subscribe to receive email updates when people post to the forums!
Get involved in the conversation: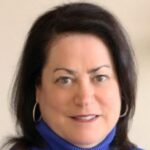 Lifelong learning reading list: books to help women succeed
Moderator: Valerie McMurray, Executive Coach, Northstar Consulting Group

Silkarmour: Exploring the "un"fashion appraoch to fashion
Moderators: Galyna Nitsetska, Director of Silkarmour & Rosie Feenstra, Assistant Editor
How do I get a mentor or sponsor (and what's the difference?)
Moderator: Dana Theus, executive coach, President & CEO of InPower Coaching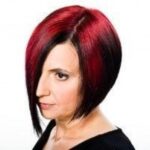 What drew you to entrepreneurship? Share your story.
Moderator: Mary Brodie, exploring entrepreneurship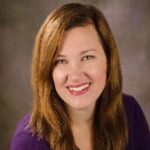 Mommy Guilt, what's your story?
Moderator: Lizzy McGrory, coach & author of Igniting Mommy Energy
Who says women aren't "confident?"
Moderator: Dana Theus, executive coach, President & CEO of InPower Coaching
Participate in the conversations
Included in the InPower Women Subscription:
Access to Career Coaching Forums
Career & Leadership Coaching quizzes, eBooks & more
Events: Webinars & Coaching Calls
InPower Women Forums
Women's Leadership Events & Resources