Why get a coach?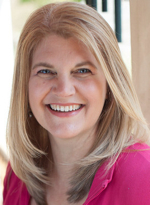 If you've never had coaching before you may not know how quickly you can leapfrog workplace, career and leadership challenges that bogged you down for months (or years) earlier in your career. With powerful InPower tools and techniques, Executive & Career Coach Dana Theus will help you unlock your potential for success with high-road shortcuts that put a shine on your personal brand, position you for greater achievements and get your dream job.

Interested in VIP One-on-One Coaching?
Schedule a 30 min Exploratory High Potential Coaching Call with Dana
Getting a one-on-one coach is a very personal experience!
We both have to believe that, working together, we can help you achieve your goals.
The good news is that I have lots of experience and tools to help you!
In this call I'll ask you some simple questions that will reveal to us both how you can unlock more of your personal power to help you succeed.
After the call I'll send you an email with some suggestions for you,
including links I believe will help you get started achieving your goals quickly!
This 30 minute consultation for non-members is FREE.
SCHEDULE YOUR FREE SESSION NOW
COMMON COACHING CHALLENGES I CAN HELP YOU WITH:
How to communicate more effectively
How to get a promotion, ask for a raise or get a new job
How to get a job where you're more highly valued and appreciated
How to find your authentic confidence in difficult or new situations/professional relationships
How to set goals for yourself (and your team) that you regularly meet and exceed
How to battle overwhelm while improving your productivity
How to increase your visibility and influence
HAVE A DIFFERENT CHALLENGE? SEE IF YOU CAN STUMP ME!
SCHEDULE YOUR FREE SESSION NOW
a little more about me
I'll help you unlock your potential to heal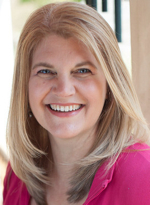 Dana Theus
Executive & Career Coach
Dana Theus is an executive and career coach specializing in helping you unlock your potential to confidently succeed, to serve and to shine. With her support emerging and established leaders take powerful, high-road shortcuts to developing their authentic leadership style and discovering new levels of confidence and impact. Leveraging a 25+ year career on the front lines of business, Dana has worked for Fortune 50 companies, entrepreneurial tech startups, government and military agencies and non-profits and she has taught graduate-level courses for several Universities in the Washington DC area. She writes on multiple leadership sites to bring an INPowered voice to leadership development. View PDF bio
What are you committed to, but lack confidence you can achieve?
What career-life anxieties keep you up at night when you should be investing in your well-being?
When you need to go deeper into what's blocking you from your highest potential, you need to heal so that you can succeed, serve and shine.
Discover what's blocking you from success.
Release your triggers and heal from the stories you've let define you so that success, service and shine feel authentic and real.
Rise to new challenges leading and managing others, from a place of strength and confidence.
VIP coaching packages start at $167/session.
ENERGY
Transform your anxiety into energy and excitement
PURPOSE
Evolve your confusion into direction
SUCCESS
Release your frustration to make room for success
CONFIDENCE
Replace uncertainty with confidence
BOOK AN EXPLORATORY COACHING CALL WITH DANA
Complimentary 30 minute call – Book Now
LEARN MORE
Read client testimonials and explore coaching packages to find the right one for you – Learn more
I look forward to getting to know you!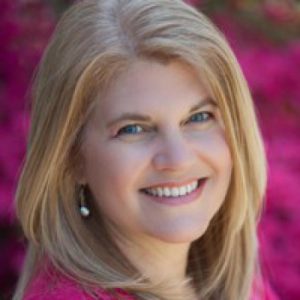 Dana Theus
Executive & Career Coach
InPower Coaching
CEO, NextGen EXEC
SCHEDULE YOUR FREE SESSION NOW
Happy Clients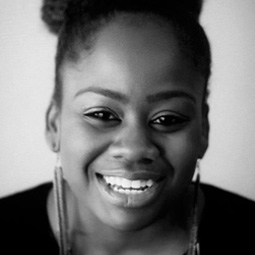 "Three minutes of advice from Dana will carry me for the next three years!"
S. D. – recent graduate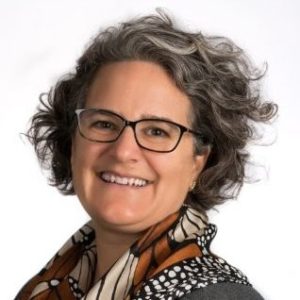 "Dana has excellent worksheets. Using her materials, I came to some very powerful realizations, that helped clear up some of the options I have been considering and helped me resolve into one focused goal for my job search."
Marilyn N. – Global Program Manager, JSI Inc.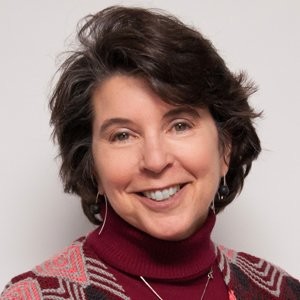 In the last few months, I've had the opportunity to take on new levels of leadership responsibility and found that what made me successful up until that point wasn't going to be enough with more people reporting to me and accountability for more aggressive goals. I reached out to Dana for advice on positioning myself to gain the credibility I'd need to succeed from key stakeholders, and to determine my team leadership and management style. I'm pleased to say her sage advice and specific tools have been exactly what I needed. In a very short period of time, I have increased trust, begun aligning my team for the challenges ahead and working with staff to help them reach their own potential too. I recommend Dana's coaching to anyone who knows they can succeed at higher levels and needs someone skilled and trustworthy to help them get there with fewer bumps on the road that they can achieve on their own. We don't know what we don't know.
Rebecca Rothey, CFRE
Vice President of Development/Senior Philanthropic Advisor
The Community Foundation for the National Capital Region
"As a professional charting a new course, I struggled with making change and getting buy-in in a field that constantly requires it. While working with Dana, I learned it is critical to understand what is important to others and to gain alignment, before working to move forward. Armed with these new strategies, I'm already seeing more engagement with others in the company, and I am seeing early success in leading others to take ownership in the change process."
L. Haas
Marketing Professional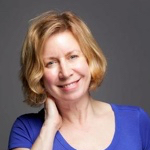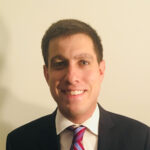 "The business world teaches us to define our value in terms of what we've done. Dana has taught me how to fully embrace my all of my skills, including both the hard and soft. Now I'm able to share my value confidently based on who I am rather than trying to muster up the so-called confidence I thought I needed to be better able to "brag" about what I've done. I always believed real self-confidence comes from being your authentic self. Now I've begun to experience how self-promotion can come from the same place!"
"I reached out to Dana when I was between jobs- I had just left one position before having another lined up. Ms. Theus gave me the encouragement and (more importantly) the guidance I needed to make this situation work to my benefit.
She went above and beyond what I was expecting, and her advice gave me a clearer idea of what my career goals were and how to best pursue them. I would recommend her to anyone in need of guidance and direction in their careers. I ended up in a new position that was both higher in compensation and better suited to my career goals. I give Ms. Theus much of the credit for this."
Daniel Saba
MBA Candidate & Army Officer
"Dana Theus has played an integral part in my career development. She helped me to focus on my strengths and stay on track as I transitioned from working for a large organization to envision starting my own business. Her coaching approach enabled me to identify what is most meaningful for me and now serves as the driver to build a business that is meaningful and useful to others. Dana particularly helped me to unleash parts of my personality to be more intuitive and creative. I am no longer plodding to work in a job that was going nowhere, in contrast, I am using all of my creative energies to be of service to others. Thank you Dana!"
I. Biskis
Entrepreneur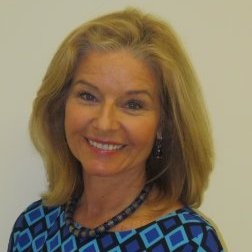 "The business world teaches us to define our value in terms of what we've done. Dana has taught me how to fully embrace my all of my skills, including both the hard and soft. Now I'm able to share my value confidently based on who I am rather than trying to muster up the so-called confidence I thought I needed to be better able to "brag" about what I've done. I always believed real self-confidence comes from being your authentic self. Now I've begun to experience how self-promotion can come from the same place!"
Susan Mazza, CEO
Clarus Consulting Group, LLC