InPower Coaching offers several ways to follow us. Choose your free subscription below. You can always unsubscribe using the link at the bottom of every email you receive from us.
InPower Coaching gives me great tools, resources to and insight. It helps me grow in areas ranging from communication to team building to self-improvement. I love it! – Happy Subscriber
scroll down to view all free subscription options
Blog Posts
Email-only subscription to keep up with our popular blog posts on leadership, workplace advice, women's empowerment, career strategies and more! Register here:
sent weekly
EQ@Work
Leadership Best Practices
Periodic email-only updates on best practices in emotionally intelligent leadership, and empowering ways to bring soft-skills into your workplace. This occasional email will bring you leadership insights and resources you can use to:
build a better organizational culture,
ensure your employees keep their creative edge
empower and engage your team to amplify your own impact
career advice for leaders
Get EQ@Work in your Inbox
sent bi-monthly or quarterly
Free Site Access
Weekly Blog Posts in your email (above)

PLUS

Free coaching Tools & Resources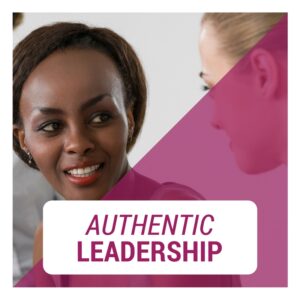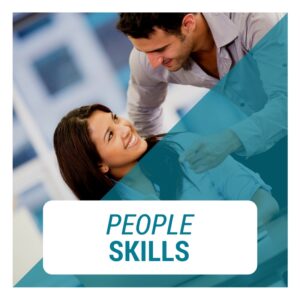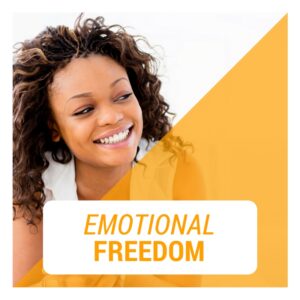 By subscribing to this site you agree to abide by all terms & conditions and privacy statements.
Future-Proof Your Career!
The job market is changing fast. Who's looking out for your career? Not your boss. Your career is up to you!
Join our dynamic community of high-potentials to stay current on staying competitive and employable in the job market!