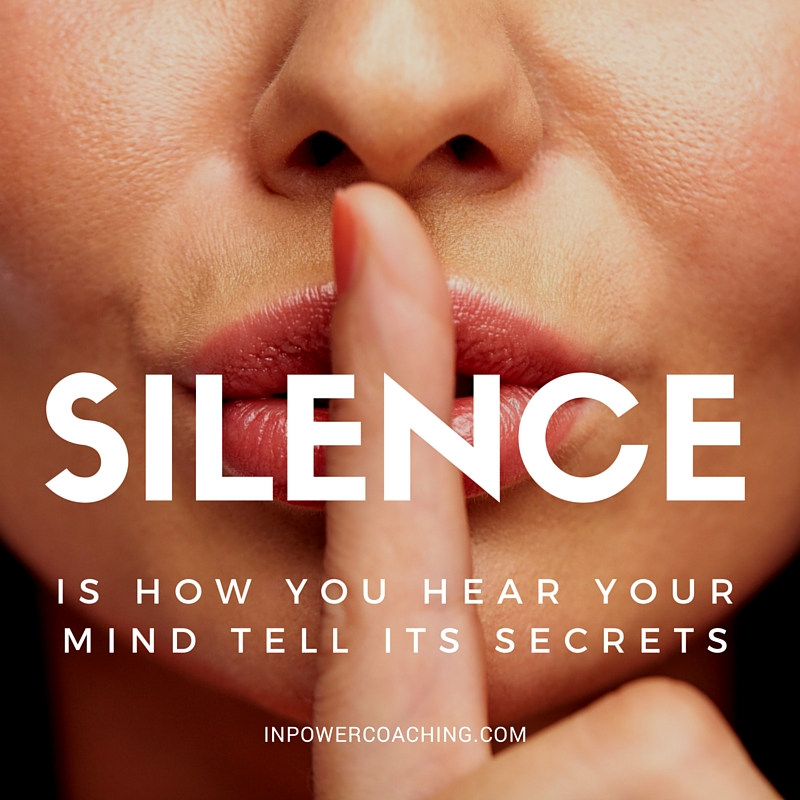 My husband is going to be traveling a lot in the months ahead, and I'm preparing for some alone time.
Many of my friends are worried about me. They worry I'll get lonely, and I probably will from time to time, but you know what? I'm really looking forward to some alone time. Alone time let's me be in silence, and silence is how I hear my mind tell its secrets.
Silence allows you to hear the whispered secrets inside your mind.
And if I do feel alone, it's amazing how warm and cherry a little jazz music can make me feel.
No need to worry, friends. Me and myself will be just fine.