InPower Coaching Community

Unlimited Site Membership PLUS Monthly Group Coaching
Unlock Your Highest Potential for Career & Leadership Success
Access everything you need to achieve your highest potential in your career, your business and your life.
Includes monthly calls and discussion board personal support by Executive Coach Dana Theus.
Package Value: $1,545
SUBSCRIPTION FEATURES
1st Wednesday Goal Calls
Templates & Reminders
Each month you'll receive a fresh goal planning template to help you internalize your recent successes and build on them in the weeks ahead. Regular reminders keep you focused on success.
Join Executive Coach Dana Theus on monthly calls to help you set goals that unlock your higher potential, raise your aspirations and gain inspiration from others successes.
Develop Business Acumen & Management Skills with Hi-Potential Lessons
Download worksheets and checklists that walk you through unlocking your potential to position yourself for a new job or promotion, reduce stress and increase productivity and build core team management and leadership skills.
You'll also receive invitations to monthly group coaching webinars on a variety of career, management and leadership development topics. Miss a webinar? No problem, you'll get access to the recordings!
Unlock Access to 13 In-Depth Career & Leadership Development Modules
Browse and download 43 Videos and 85 Workbooks to help you get the job of your dreams and realize your full leadership potential on the job.
You gain access to all the core material Dana uses with VIP clients to help them achieve success beyond their imagination.
Bonus Coaching
Get personalized advice and support from Dana FREE via online discussion boards.
Unlock special member's-only access to Dana's calendar for 15 and 45 minute quick advice coaching any time you need it.
Activate Your InPower UNLIMITED Membership
Register today to receive access to all DIY materials, group coaching call reminders and more. (Package Value: $1,545)
7 day money-back guarantee and unsubscribe at any time.
Happy Members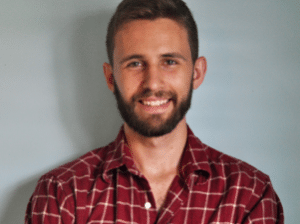 "Following InPower Coaching's advice to narrow my job search to focus on exactly what I wanted to do–and where I wanted to live–helped me find my 'perfect job' with surprising results. Sixty days after starting my search, I reported to work in a new city. I couldn't be happier and love the new life I'm building here."
A.P. – Financial Coach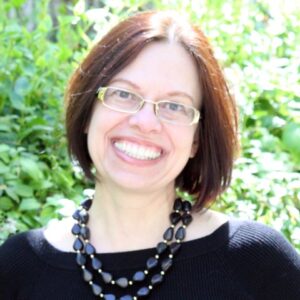 "This program is a gift, I wish that I would have had this in my former company, where most of the focus was on the outcome, timelines and trying to convince people to agree…the experience, stress and dealing with all of the wild cards, team members and myself would have been so much better had I been equipped with the concepts covered in these materials. I am really appreciating all of it!"
D.C. – Regional Manager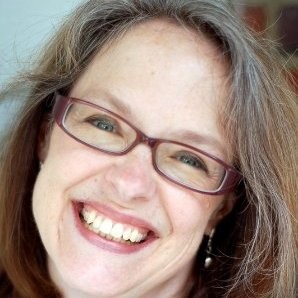 "InPower Coaching is a wonderful resource. I got an offer on Thursday, downloaded the InPower worksheets on offer negotiations on Friday and successfully negotiated my new employment package on Saturday. I'm very happy with my employment agreement and I only wish I'd found InPower Coaching sooner in my job search! "
Lisa S. – Marketing Manager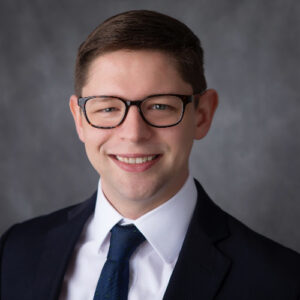 I was on an international development project last year that was in the process of closing out. Working with the InPower Coaching materials on career planning, resume and cover letter writing helped me decide how I really wanted to further my career, despite this setback. The online platform allowed me to take a deep dive into how to think during my transition. I made the decision to change career paths and I am now in the process of applying to graduate school for a degree in cybersecurity policy while pursuing IT certifications to make this shift. I couldn't have made this leap without the help of InPower Coaching."
Jared Stancombe – University Research Company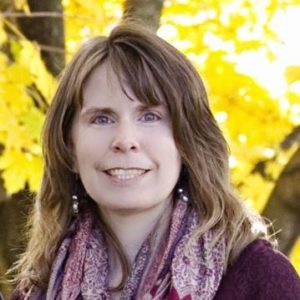 I started working with Dana several years ago when I was seeking strategies to improve some challenging working relationships. The InPower community has been a life line for me, helping me through tough times and giving me support as I got a promotion and prepared for a more demanding role. Dana uses the monthly calls effectively to provide helpful tools and information, and personal support. This approach of call-ins and online tools, gives me an opportunity to participate in both group discussions and individual learning. Dana's InPower Coaching community is just that, a community with people who are positive and motivated to learn and grow. I find listening to others perspective helpful and have learned from them as well. I've joined several of her classes for more intense learning and found them to be truly transformative, providing me with various tools I can use right away and can fall back on when faced with a new challenge. I find taking time to connect with InPower helps me stay focused and energizes me.
Barbara O. – Education Executive Director
Questions? Contact us!