THE PROBLEM
Mid-career employees represent unrealized opportunity for productivity, impact and customer brand experience.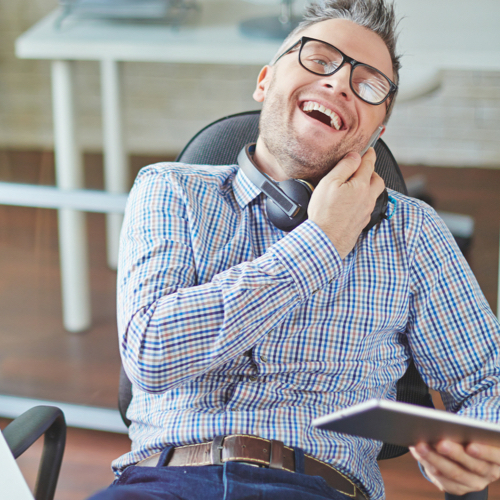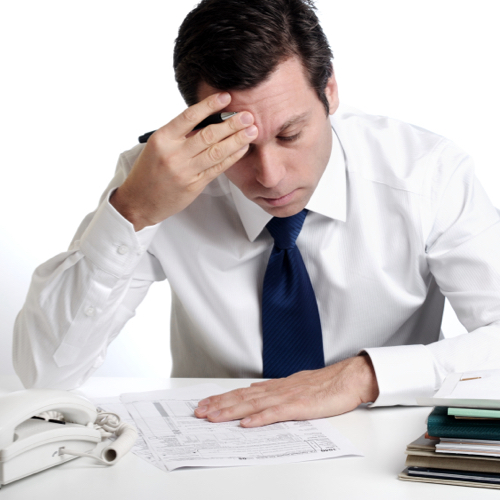 The Costs
When your employees spend their energy dealing with stress, conflict and a lack of collaboration, instead of innovation and customer engagement, the organization pays the price on multiple levels.
Missed Deadlines

Delivery projections are notoriously poor at predicting the impact of poor employee soft skills, but you (and your clients) pay the price anyway in the form of delays. Give your mid-level employees the tools they need to manage the human critical path alongside the technical one.
Client Relations

When technical and project leaders can manage interpersonal challenges with their teams, and the clients they interface with, senior leaders can focus on growing business instead of firefighting interpersonal disputes and misunderstandings.
Pressure on Profit

Poor client relations and delayed delivery dates increase project costs while reducing the chance of contract renewals and extensions. Unengaged employees mean higher turnover, higher recruiting fees and lower employer brand recognition. Protect your financials with engaged and client-ready employees.
The Usual Solution
The typical approach to breaking the cycle of employee stress and turnover is to assume a competency, knowledge or motivational deficit. Most training tries to address behavioral performance issues with training and education and encourage extra effort with rewards.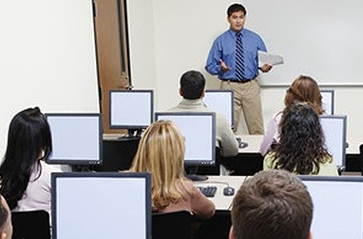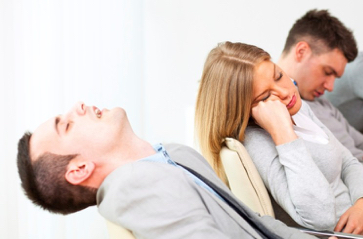 A Better Solution!
Support employee performance with programs
to help them tactically apply 
behavioral changes on the job
for stress reduction, conflict management,
team empowerment and improved client communications.
Immediate Impact

Lessons are practiced on-the-job for real-time impact as participants exercise key emotional intelligence skills in daily interactions with team members and clients.
Improved Outcomes

Adult learning methodologies and frameworks ensure that employees have the knowledge, the time to practice and the opportunity to reflect on their experience, which produces improved interpersonal and leadership skills.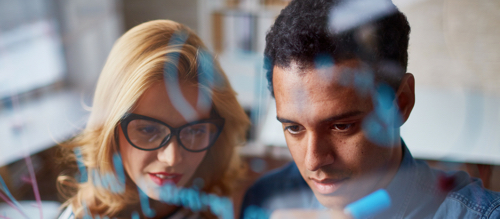 Program Areas

Programs address three levels of employee: Individual Contributor, Manager or Executive and support performance and behavioral improvements in interpersonal relationships as well as internal and external brand communications.
Cost Effective

Self-directed learning program elements leverage the impact of personal coaching to support each individual in a group context, improving outcomes while managing costs.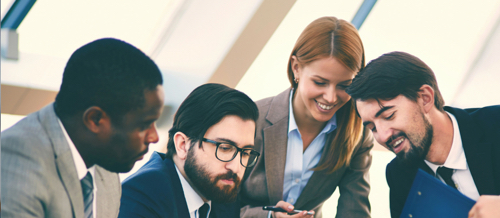 Geography Independent

Simple online tools enable employees to participate from any location with a public internet connection in both synchronous and asynchronous formats.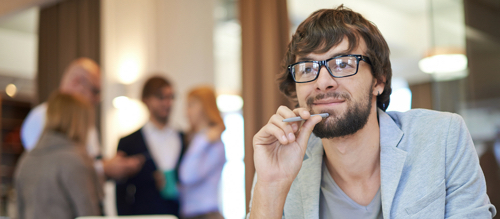 Online Self-Study Learning

Soft skill-focused videos and worksheets help participants integrate lessons into their personal behavioral and workplace requirements. Option to add Customized organization- and industry-specific content.
Group Video/Webinar Coaching

Regular group webinar and video discussions maintain accountability and offer opportunities for coach and peer-mentoring reinforcement and insight.
Individual Coaching (Optional)

Options for individual coaching support rock-star employee retention as well as personalized development to address targeted gaps in performance.
Last week's lesson came at a great time as it has been extremely busy and I was pulled a bunch of different directions with competing priorities. The lesson reminded me to be conscious about choosing my commitments, and I was able to ADD additional activities to my week. Since the additions were chosen to give me energy I was able to accomplish more and was happier about what I was doing, which helped to round out a great week!

Eric B. - Microsoft
Program Description & Catalog
All programs are eligible for professional continuing education units.
Download our class list below.
Download PDF
As a professional charting a new course for the company, I struggled with making change and getting buy-in in a field that constantly requires it. While working with InPower programs I learned it is critical to focus my intention, understand what is important to others and to gain alignment before working to move forward. Armed with these new strategies, I'm already seeing more engagement with others in the company, and I am seeing early success in leading others to take ownership in the change process.

L Haas - Marketing Manager
Recently I found myself in a position that I felt was above my capabilities and I was very overwhelmed. I felt defeated – on the verge of throwing in the towel. After the activities [in today's call] , I feel rejuvenated and am ready to conquer this situation. I am open to new and uncomfortable challenges in the future. I didn't understand what was going on, but after utilizing the tools you have provided I can continue to learn and grow comfortably. Thank you!

J. Aaron - IT manager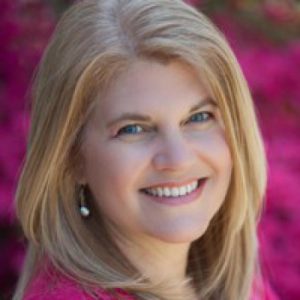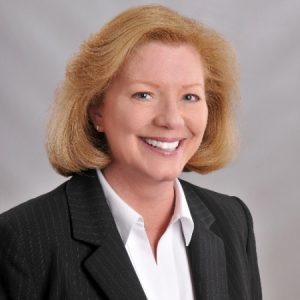 Request For Information
Pricing can include volume discounts,
program customization and leadership certifications.
Let us give you a custom proposal to demonstrate
how you can bring this fresh new approach
to employee impact into your organization! 
Learn More