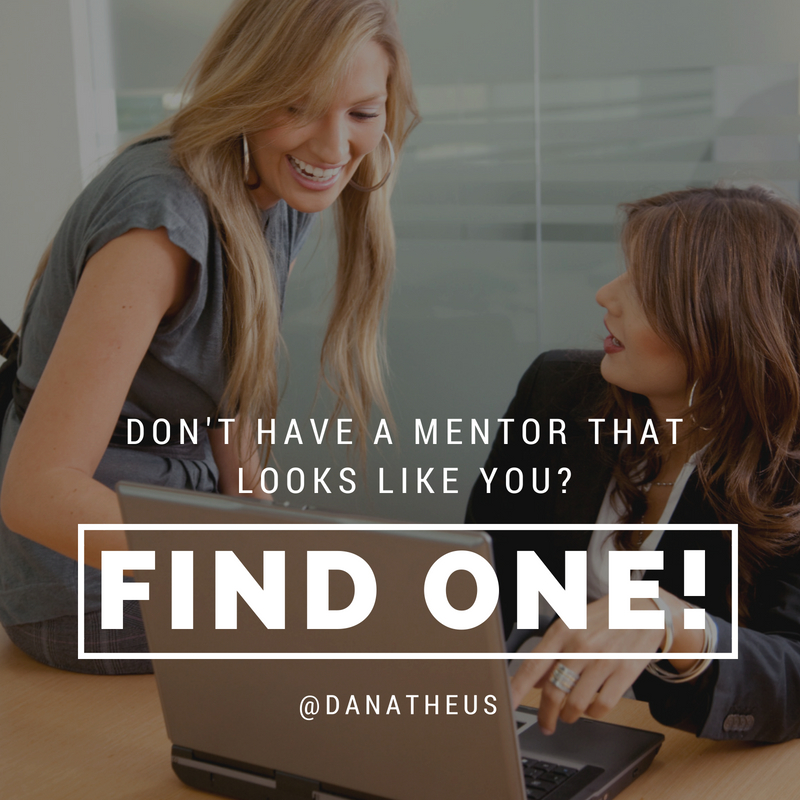 What do you do when you don't have an executive female role model above you to show you what a successful woman looks, acts and thinks like? You find one somewhere else! We're here to help! In our series of interviews with senior executive women we're happy to introduce you to Judy Marks, President at Otis Elevator and Former President & CEO of Siemens Government Technologies to talk about how women get ahead in today's business environment. – InPower Editors
Executive Interview: Judy Marks, President & CEO of Otis Elevator (formerly Siemens Government Technologies.) How women get ahead in today's business environment. – Click To Tweet
I first met Judy when I interviewed her for Executive Leaders Radio in 2014 and her story really struck me. On the surface she seems like the super woman who has made it to the top in corporate America, but she turns out to be just like you and me. An engineer by training, Judy has used the entrepreneurial spirit of her father and mother – who owned a department store when she was growing up – to climb the ranks in some of the most male-dominated environments around – government technology contractors. How has she done it and what has she learned along the way to share with all of us?
Interview Panel:

Dana Theus, InPowerWomen.com & InPowerCoaching.com
Caroline Clark Board Member, Ellevate (Washington DC Area)
Anne Loehr Workforce Expert, Anne Loehr & Associates

As you rise to leadership you've said it's important to "stay true to yourself" – what does that look like?
What advice do you give to women who are deciding whether they want to go for an executive leadership role or "take the easy path" to stay in middle management?
What advice to you give to women tying to make it in a STEM career?
What do you look for (in women or men) when hiring into a STEM opportunity? Do women have natural advantages they should emphasize in going for these positions?
What's your experience on the "can we have it all" discussion?
What advice do you give your daughter about her career?
As a woman, do you see it as your responsibility to help other women in the workplace? What does that look like?