Sexism and prejudice against women – how does it manifest? How does it play out in our society? How do we "program" girls' minds to fit into a mold? It goes deep. But we can change that – and are changing that. There are a number of posts at InPower Women that present how sexism emerges at work and in society. Here is a selection. Enjoy!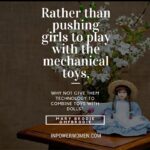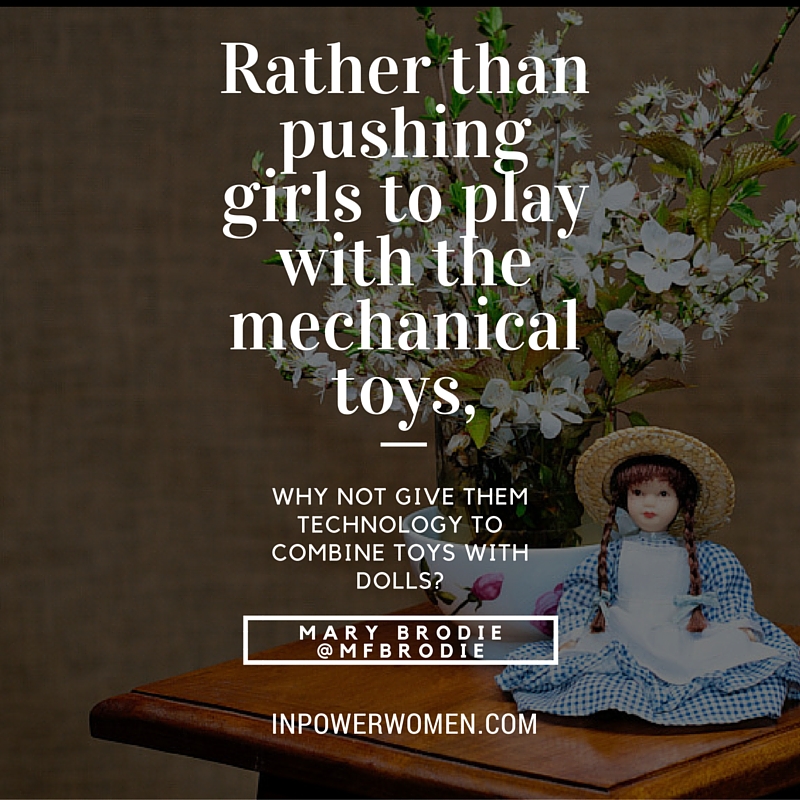 As We Get More Women in STEM, Have We Limited Their Options?
Mary Brodie
Are we pushing girls to choose work in science, engineering and math rather than encouraging them to explore technology opportunities that embrace their interests?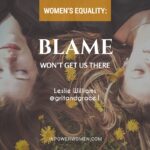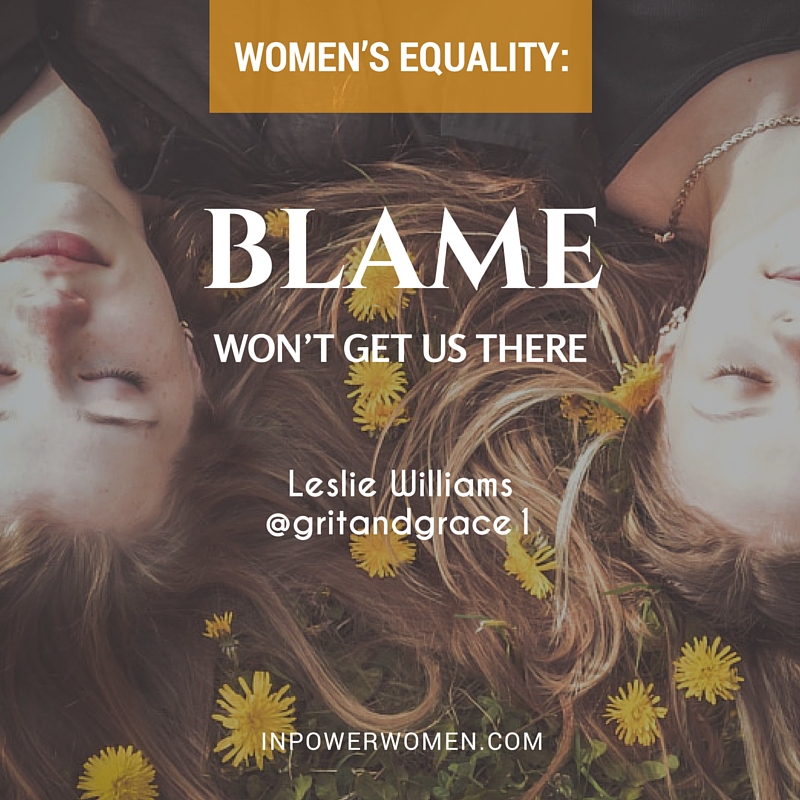 Women's Equality: Blame Won't Get Us There
Leslie Williams
Have you ever heard of Women's Equality Day? It's August 26th. I'm glad that this day exists. It commemorates the game-changing moment, 95 years ago today, when women gained the constitutional right to vote in the US.  It's important to celebrate that and to remember that there are still many women in the world without a political voice.
But I'm also sad that there's a Women's Equality Day, because it confirms that true gender equality still eludes us. Whether it's a moral issue or a business issue for you, equality matters. And it's painful to confront the distance we have yet to travel.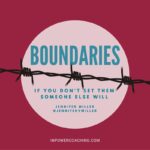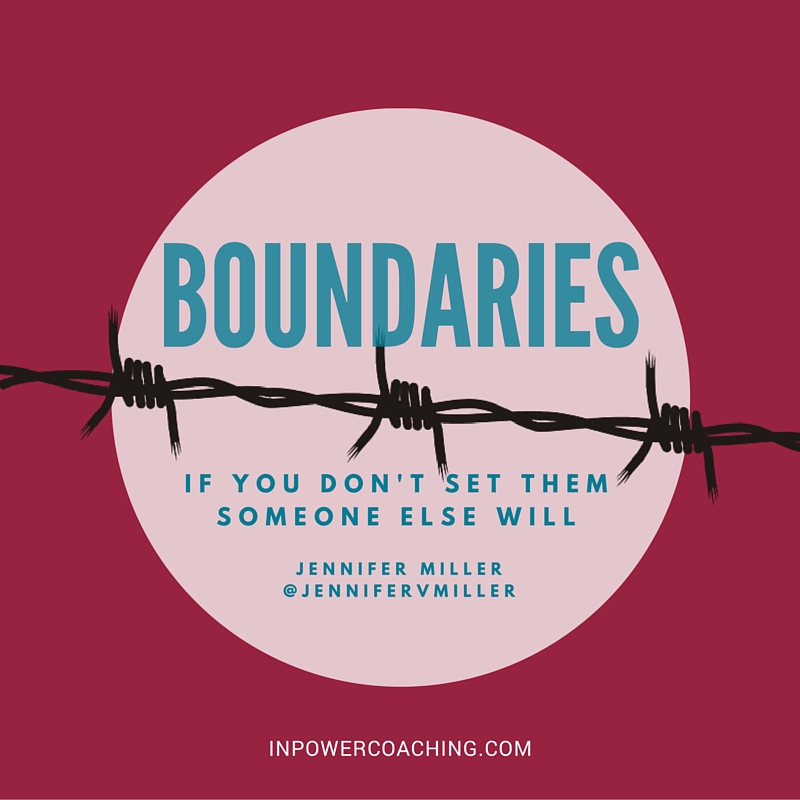 Are You Doing The Office Housework? 3 Ways to Manage This Subtle Discrimination In The Workplace
Jennifer Miller
It's a scene that's probably familiar to many women who work in an office: a meeting convenes and a male in the group looks to a female and says, "Hey, Jane, how about if you take meeting notes today?" Worse yet, after the meeting adjourns, the majority of the meeting participants leave the room littered with cups and food wrappers, expecting that someone ("Mommy?") will clean up after them. This is a subtle form of discrimination in the workplace, and too often we women buy into it.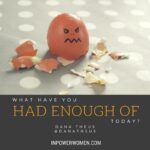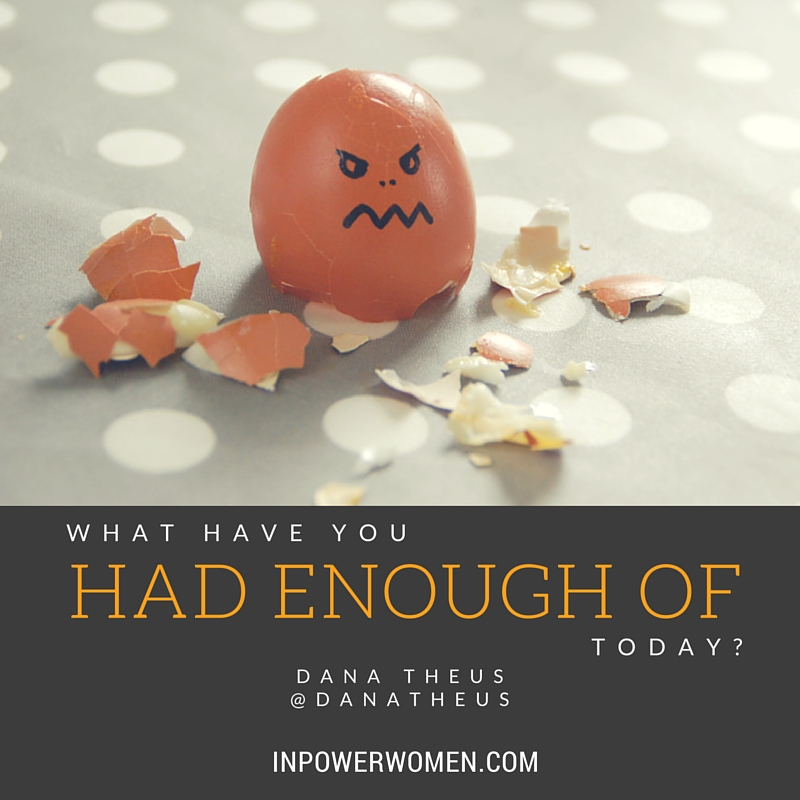 6 Things You can Do When You've Had Enough Of Sexual Discrimination & Self-Sabotage
Dana Theus
Every woman reaches a point at least once in her life (most of us, many more), where the frustration of sexual discrimination, subtle undermining or personal self-sabotage we learned at the knee of the dominant culture smacks us in the face. You know it. It's that moment of wordless disbelief, where we grit our teeth and hang for a moment on the brink of eruption. It's the moment we stand on the edge between power and powerlessness.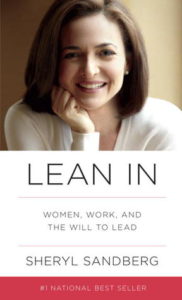 Should We Lean In to Combat Sexism?
Dana Theus
Sheryl Sandberg's new book, Lean In, has generated a ton of dialog about women and work – not all of it positive, and not all the criticism from men. Actually, the only criticism I've read or heard has been from women, and it seems to literally illustrate her point that sexism is very cultural and that women ourselves contribute to it and can become a huge force for change when we shift our own attitudes towards ourselves.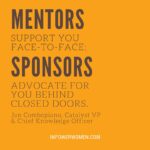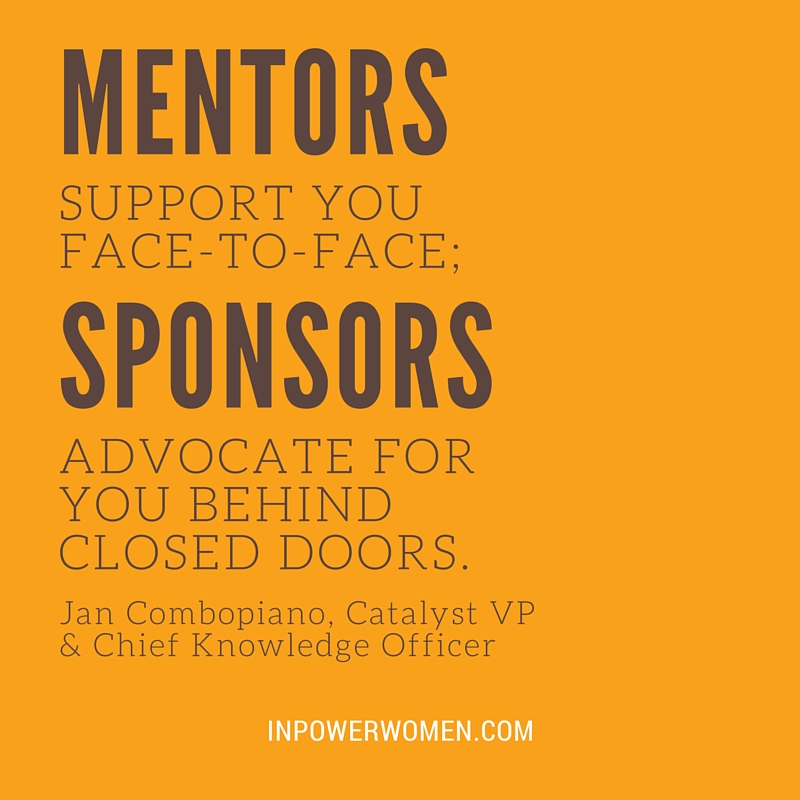 A Mentor Is Not Enough
Dr. Tanvi Gautam
In reality, an employee needs more than a single dedicated mentor to reach their potential. So for instance a mentor who is technically very sound may not have the insight into the larger firm to help the mentee navigate the organization's unwritten rules. Therefore what is needed is a network of mentors–a network that represents a variety of competencies and varying degrees of expertise to help an individual navigate different stages of their career.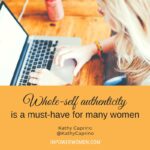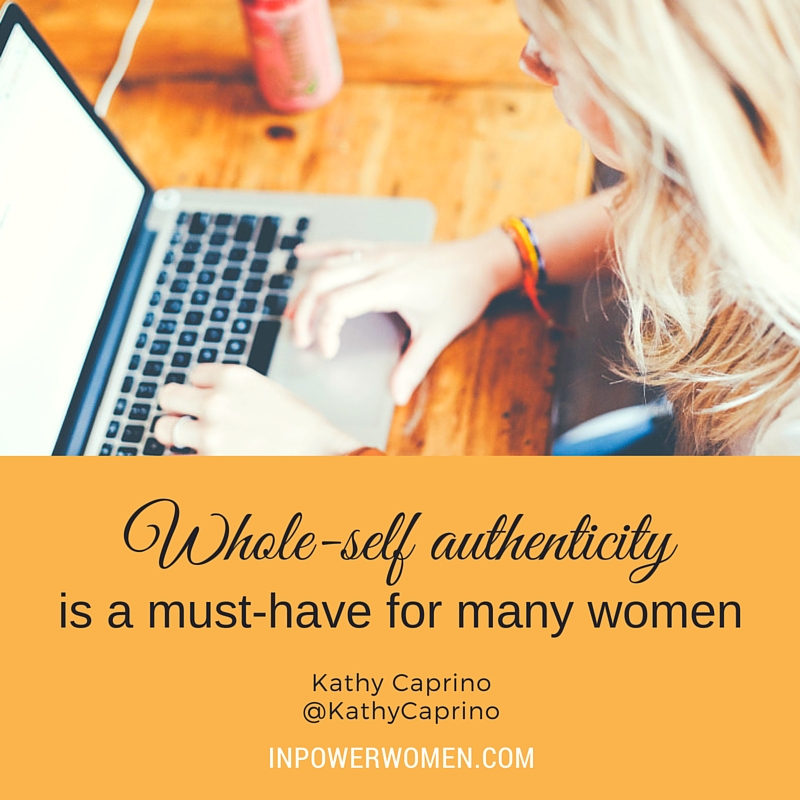 The Top 6 Reasons Women Are Not Leading In Corporate America As We Need Them To
Kathy Caprino
I believe there are 6 core reasons why women aren't advancing to the leadership ranks to the degree we need them to in corporate America.  One of the most important factors is that organizations are not digging deep enough to uncover EXACTLY why their organization isn't fostering women leaders successfully.  Leaders and HR directors attempt to address the issue every day, and they commit diversity dollars, initiatives, training programs and networking events to moving the needle, but rarely have the hard data, research and findings from men and women in the organization as to why women are leaving before they reach leadership levels, why they are plateauing or not being promoting effectively into leadership. Thus, their programs and initiatives don't make a lasting difference.
Return to Become an InPower Woman