What does it mean to dress consciously for success? We often hear the term, "dress for success," which implies that someone is dressing to look successful. Or, conversely, are they dressing how they feel, or how they want to feel? It's a complicated topic! Here is a selection of posts from our blogs about clothing, personal power, and perception.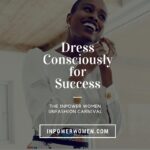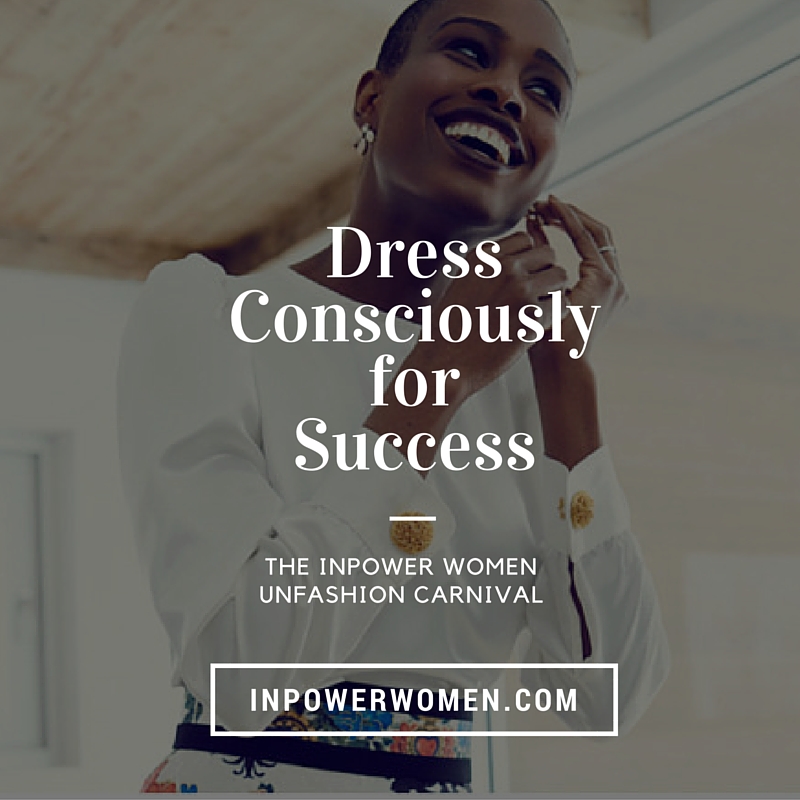 Workplace Fashion: Our InPower Women/Silkarmour "Un"fashion Carnival
To celebrate our partnership between InPower Women and Silkarmour, we asked some women to choose a piece from the Silkarmour website that they like and share with us why they chose it. The "why" includes how it supports their own personal brand and style, and how it fits into their view of work and clothing. Check out the workplace fashion selections we chose (and feel free to leave your own in comments!)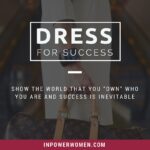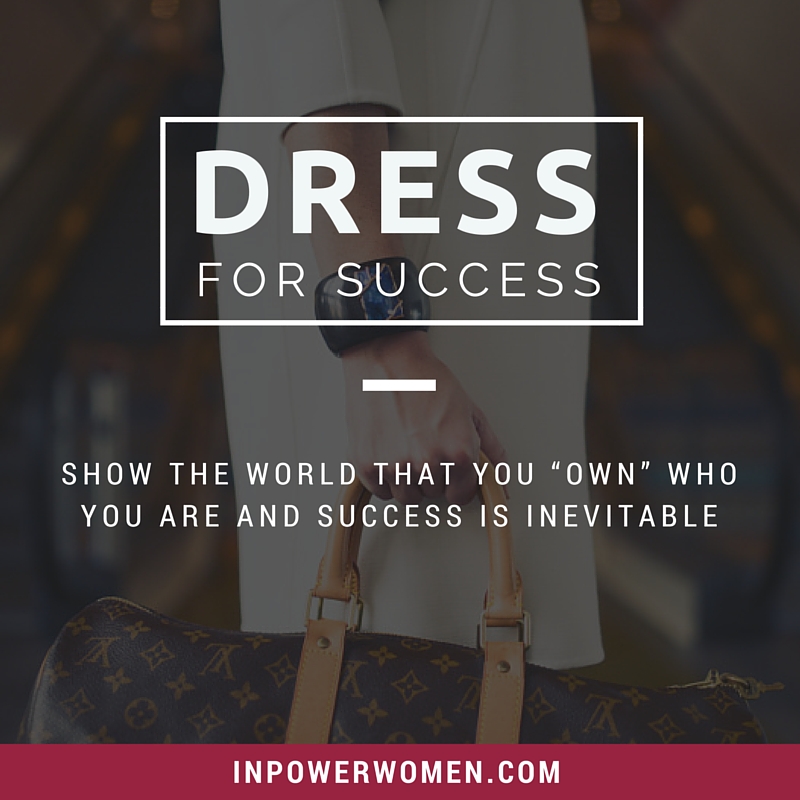 Dress For Success vs. Inner Power
Dana Theus
The secret inner sauce to expressing your personal brand externally is to "own it." The way you show the world your ownership is by how you dress, accessorize and style yourself. That's where "dress for success" really matters to completing the wholeness picture you show the world. When you put on clothes that express your authentic, whole sense of self, you're showing the world that you "own" who you are, including how you look.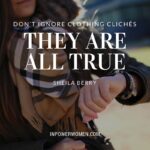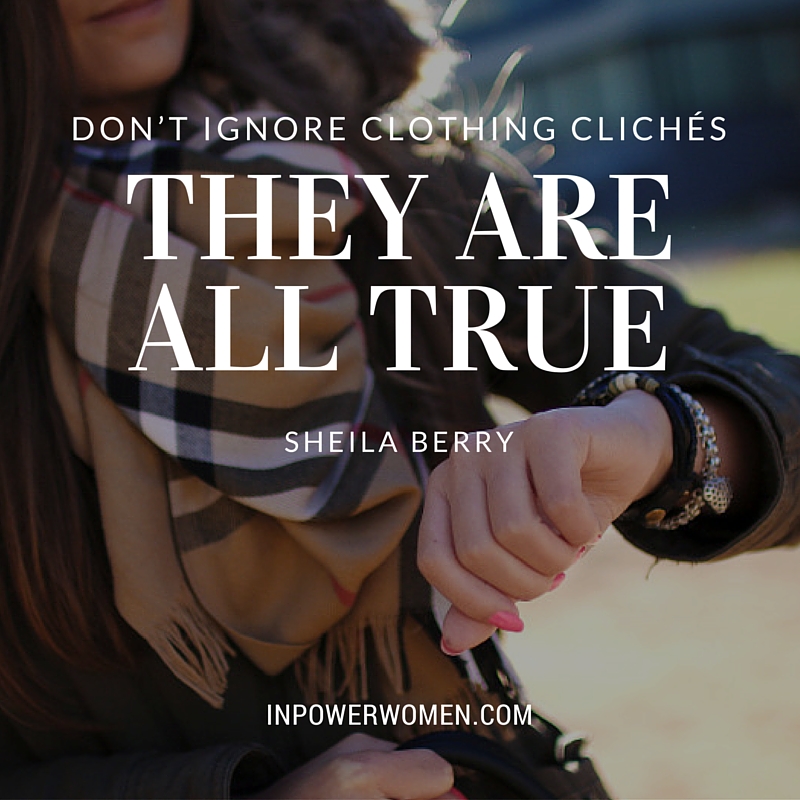 What Should I Wear to Work? Don't Ignore Clothing Clichés – They Are All True
Sheila Berry
Okay, ladies.  We've heard it a million times – dress for success! Let's chat about what this really means, and discuss how you can build your own style, while navigating office dress codes. The question, "what should I wear to work?" has many answers!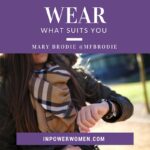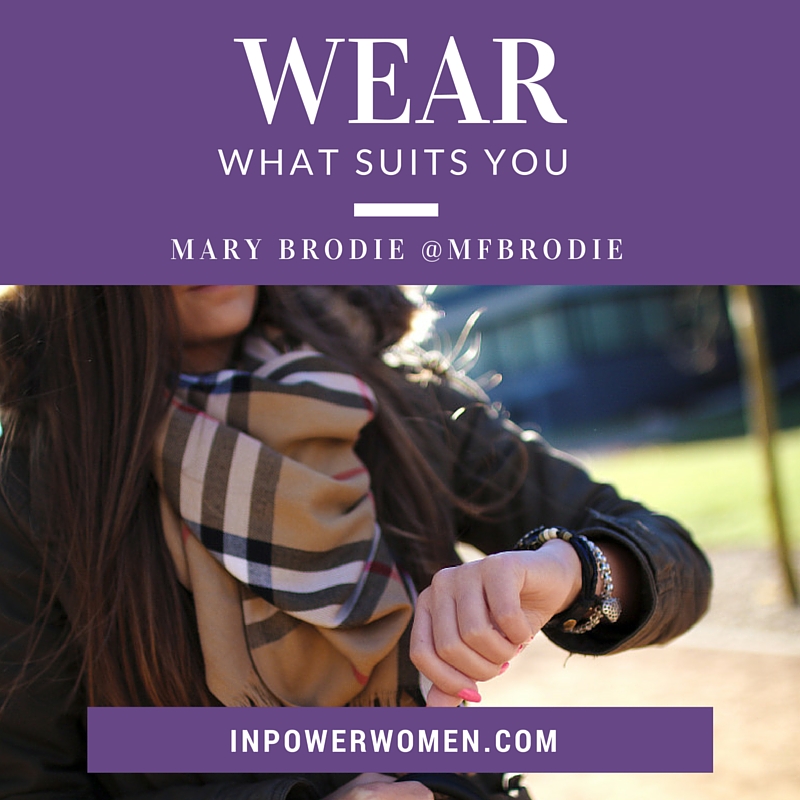 Find Your Style: Wear What Suits You
Mary Brodie
I never understood what "it suits you," meant. I heard it from others, and thought I understood it, but it wasn't until nothing in my closet suited me anymore that I got it's meaning. 
One morning about a year ago I was getting dressed to go to work. I stood in my closet, trying to decide what to wear. Dressing for work was becoming a tiring daily ritual. There was a triangle – me, what I thought I should be wearing, and what was hanging in the closet. I felt like I had a closet full of clothes for someone who I didn't know.  
Return to Become an InPower Woman