One of the challenges women face pursuing management and executive positions is seeing more women leaders as role models. By seeing only men lead, we subconsciously believe that there isn't a way for women to be a leader. That's just not true. Women make fantastic leaders – and they have been leading for a long time, in many areas.  Unfortunately, the stats show that women still aren't in key leadership positions. But why? Here are some posts that explore this in greater detail.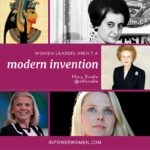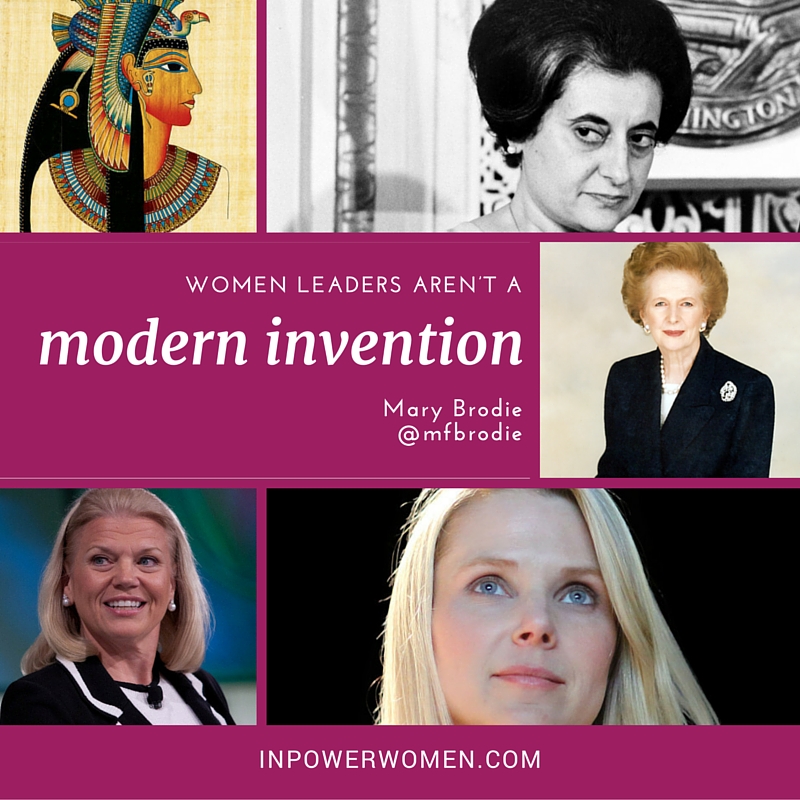 Women Leaders Aren't A Modern Invention
Mary Brodie
When we think about historic women leaders, names that frequently come to mind are Cleopatra, Joan of Arc, Elizabeth I. We don't often hear about women leaders in our history classes in school – we are taught that men have traditionally led countries, armies, and philosophies.
This means that men have more leadership role models in history and women typically don't. And this leads us to quickly realize that trailblazing is hard! We believe that we are doing something new that women haven't really done before.
What if that perception wasn't quite right? What if women have been leading – not as often as men – and we just weren't told much about it?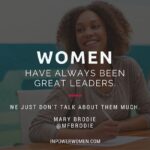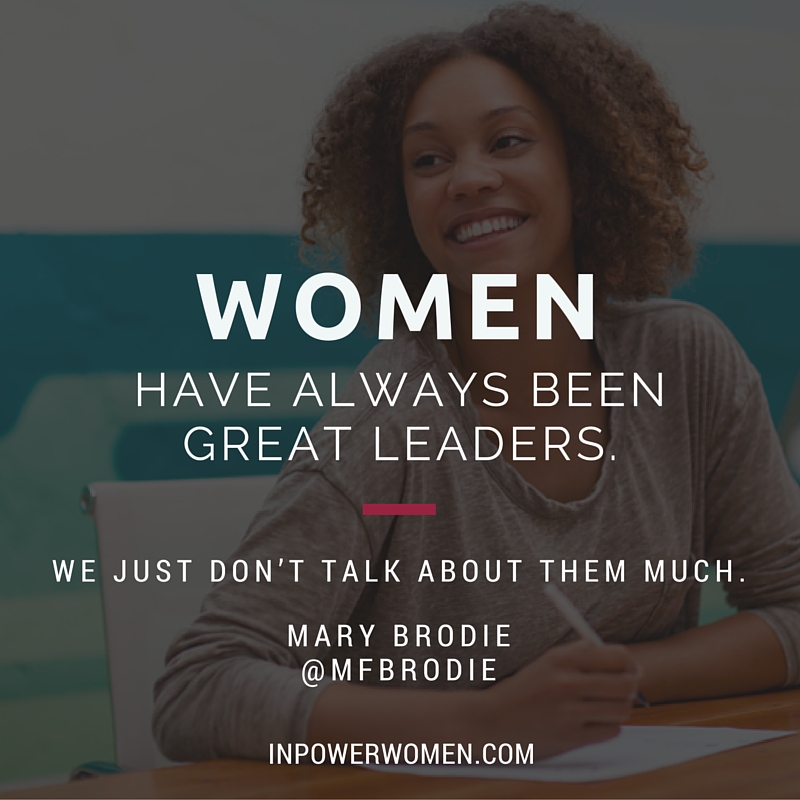 Women Have Always Been Great Leaders. Why Do We Need to Prove It?
Mary Brodie
Women have always been great leaders. We just don't talk or hear about them.
Sometimes I'll read articles about why women should be leaders, as if we need an argument upon argument to support women's leadership. I have noticed that some of these articles focus on stereotypes – women's personality traits, management styles, and differences. It's almost as if male leaders and traits are portrayed as "bad" and female leaders are "good." That's troubling.
Stereotypes, although positive, are still stereotypes. Leaders should be evaluated as individuals.
Book review: Leading Women – 20 Women Share Their Secrets to Leadership, Business and Life by Nancy D. O'Reilly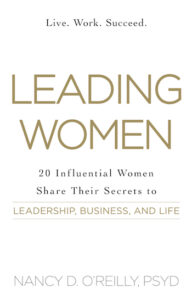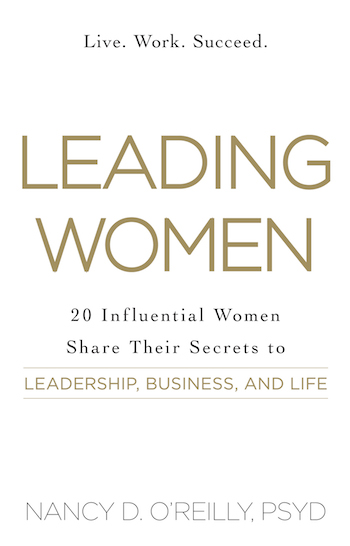 Mary Brodie
There are women leaders on your teams – from directors to managers to team leads. Some women are leading by initiating change in an organization without that official leadership title. There may be women in your local and state governments who are initiating community change by designing policies. Women around the world are starting businesses, leading villages and cities, and in some cases, countries.  Women lead by volunteering in the community, often influencing others to think differently about situations and issues.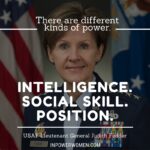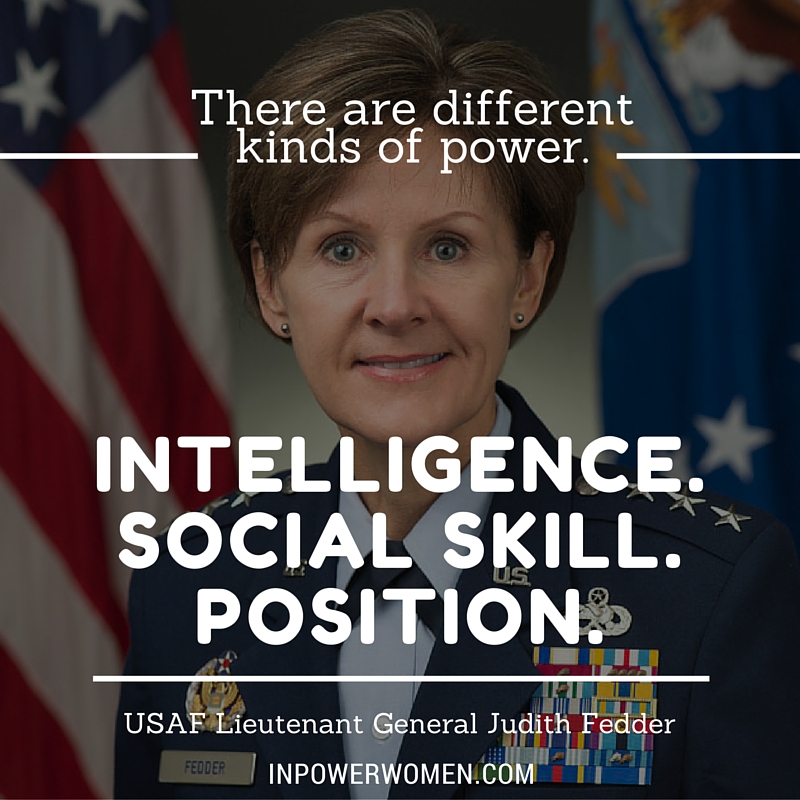 What You & An Air Force General Have in Common – The Path To Leadership
Dana Theus
Her entry into leadership was certainly more structured than most women in the commercial sector, but the essence of her experience as a Squadron Commander – her first leadership assignment – might sound familiar to many executives of either gender. She remembers realizing that her job was no longer 'hands on.' Leadership is "about getting the right people together and telling them what the end-state is, and then giving them some parameters. And then you tell them, 'go figure out what the solution is.'"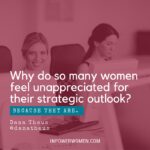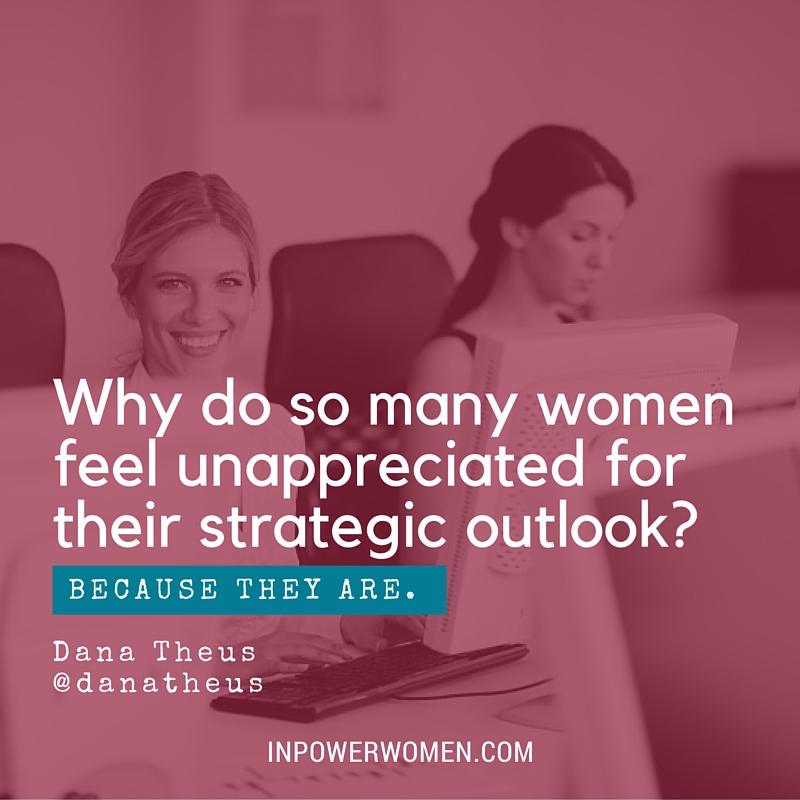 Women in Leadership, Strategy & Execution
Dana Theus, Mary Simpkins
Business benefits from the talents and abilities that women bring to the workplace, and one of the most important is long-term, strategic thinking. Women very naturally factor the secondary and tertiary impacts of their efforts (and the efforts of their organizations) into their thinking. And yet, just as women don't represent our fair portion (50%) of executive roles, we don't represent 50% of strategy jobs either.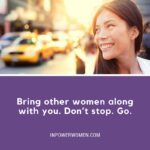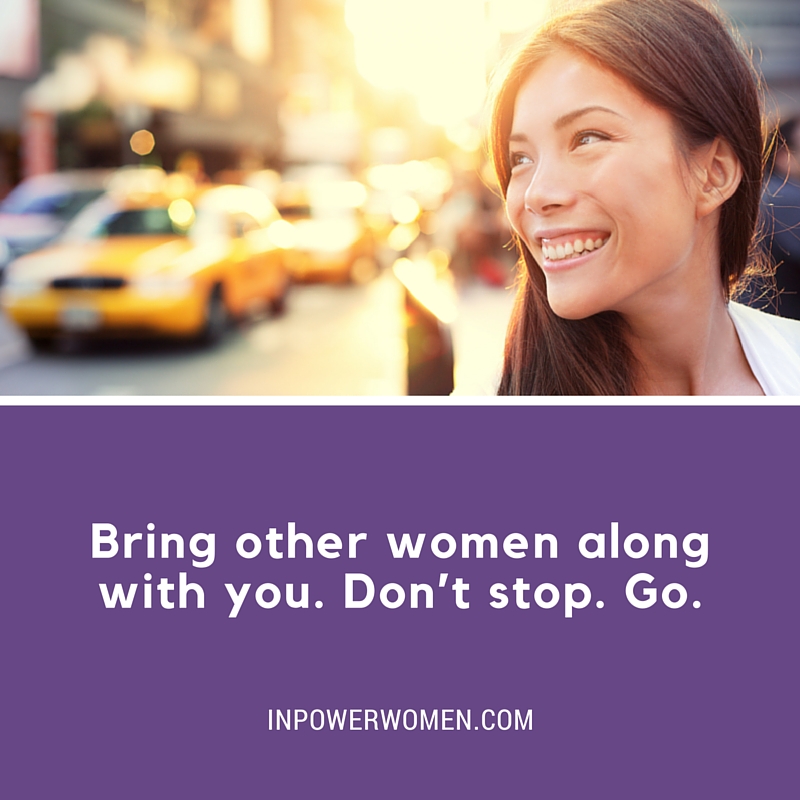 Research Says: Growing Women In Leadership Talent Pool Pays Off
April French
The good news: many companies have begun to make gender diversity a priority. Less good news: few companies have fully realized the goal.
In its previous studies McKinsey demonstrated that including women in leadership was highly consistent with excellent, and even outstanding, performance. When women and men share the top spots, there is more intelligence – and diversity of talent – to help solve problems and foster innovation. However, only 14% of women sit on executive committees and only 3% are CEOs of Fortune 500 firms.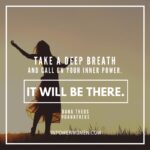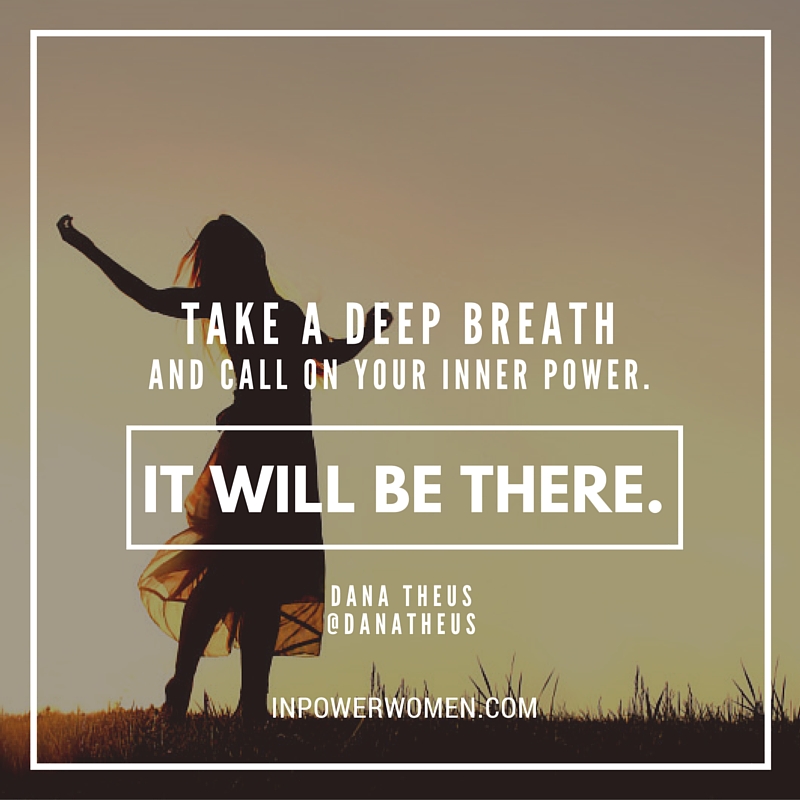 Different-but-Good – What We Can Learn From Women In Leadership
Dana Theus
What if women didn't listen to all the leadership woo-haa and stereotype that says leaders have to be tough and boss over their employees? What if we were all just secure in our results? Would we change the opinion of our bosses and employees by simply leading effectively in our own special way?
There is plenty of data that says women are good leaders, and yet many of us, like Suzanne, don't really internalize our success because others – or the culture in general – tell us we're soft.
I say it's time to own our success and accept that we can embody a different-but-effective leadership style.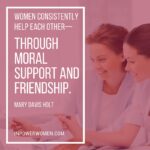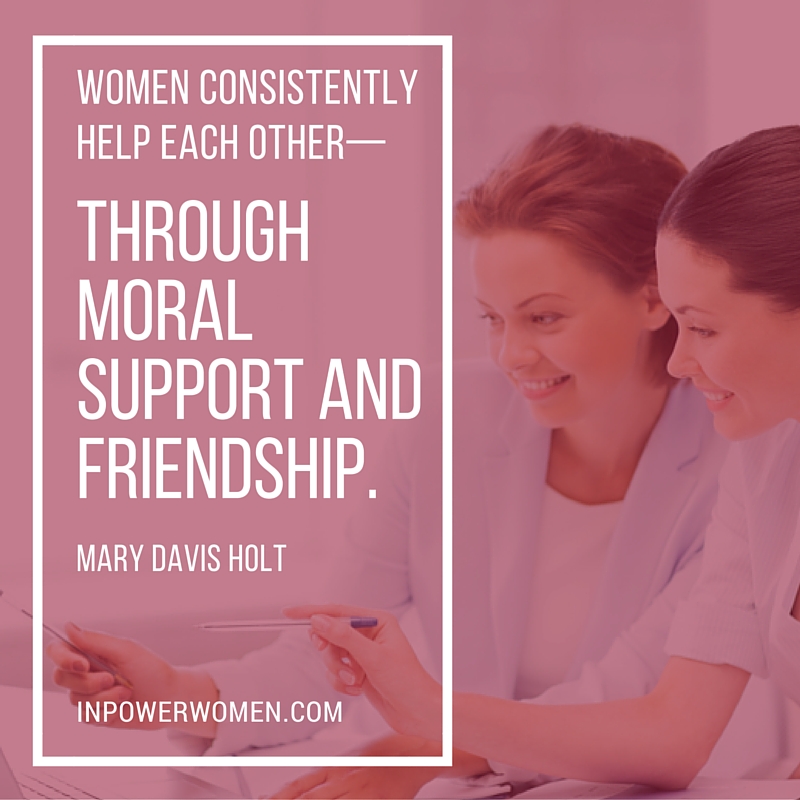 Q-and-A with Mary Davis Holt: The state of women in leadership
James daSilva
I recently asked Mary Davis Holt about the book she co-authored, "Break Your Own Rules: How to Change the Patterns of Thinking That Block Women's Paths to Power," and some of the general themes regarding women and workplace advancement. Holt is a partner at Flynn Heath Holt Leadership, whose goal is to move women and organizations forward faster. She is an executive coach and keynote speaker on business, women, and leadership.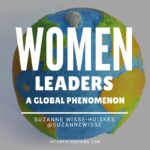 Women Leaders – A Global Phenomenenon
Suzanne Wisse-Huiskes
As a startup mentor of accelerator programs in developing countries, I am a mentor to some exceptional female entrepreneurs, women leaders who make a huge impact on their community no matter the circumstances. I've seen entrepreneurs start great businesses in the poorest regions of Nigeria. One can only admire their talent and leadership. But one of the questions that never fails to pop up during our first intro meeting is: 'How do women succeed in the US and the UK?' Often followed by: 'How do they create positive outcome for their businesses?'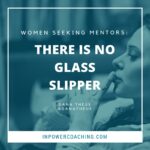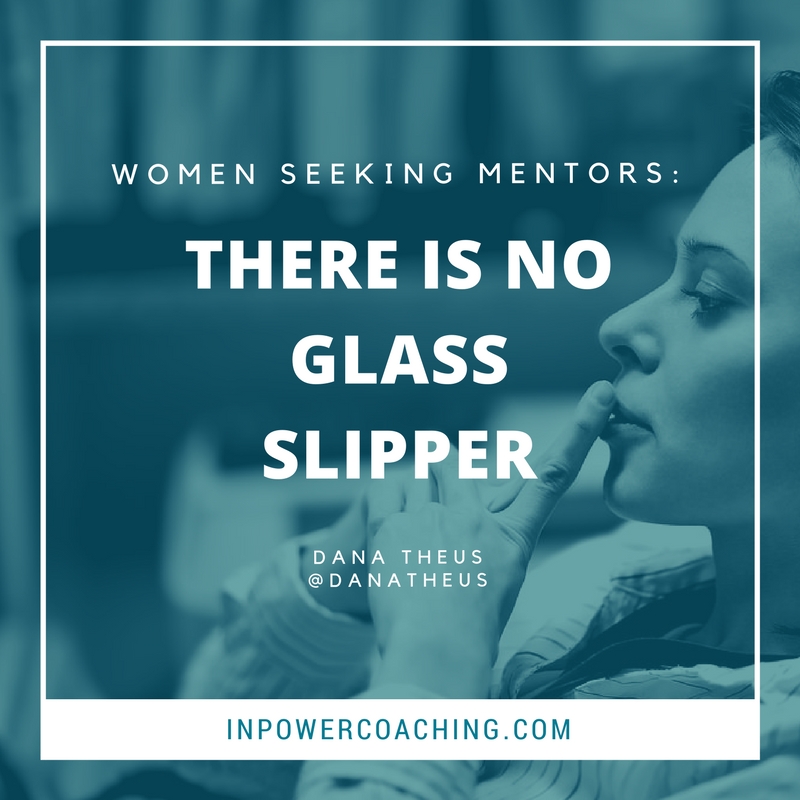 4 Things Women Need to Know About Mentors
Dana Theus
Having a well-placed, successful mentor can be the difference between success and failure on the leadership track – but it is definitely more an art than a science for the mentor and the mentee.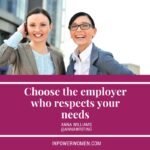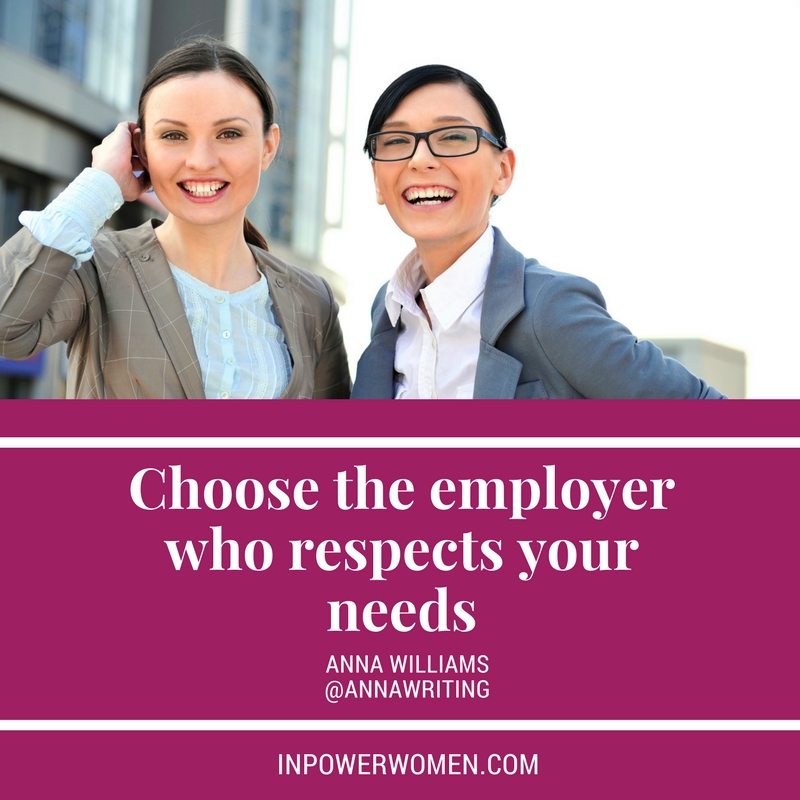 Good Careers for Women: Best Fields & Companies
Anna Williams
Women in today's economy have more options than ever before, comprising almost 47 percent of the U.S. workforce. Among mothers with children under age 18, over 70 percent are employed.
Return to Become an InPower Woman