You've read the headlines about how big data, digital disruption and artificial intelligence are changing everything from politics to stock market trading, but what does it mean for your career? What does the future of management & leadership look like and–more importantly––how will your job change in the next 12-24 months because of these advancements?
Watch this exclusive, member-only webinar to learn why 90% of the jobs that exist today are likely to become partially or completely automated. Learn what major industry analysts are predicting about disruptions coming to the job market, and get real-world examples from some of the industries where these changes are already happening.
If you've been reading the tea leaves and started to feel confused, anxious or unsure how to position yourself for an uncertain future job market, this webinar will give you tangible advice on how to future-proof yourself.
EXCLUSIVE MEMBER ONLY CONTENT – available to you free of charge!
Duration: 45 minutes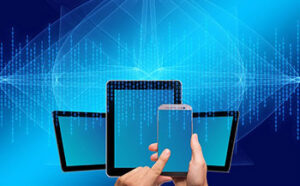 Gain a practical understanding of artificial intelligence, big data, digital disruption and how they are going to impact your management and/or leadership job.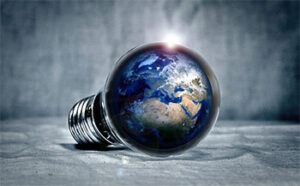 Learn what the analysts are projecting for the job market and how your job is likely to change in the near future.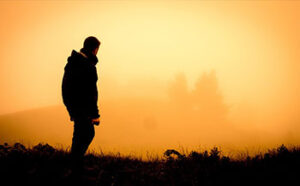 Learn the answer to the question: how can I stay competitive and employable when automation-fueled transformation hit my industry and job category?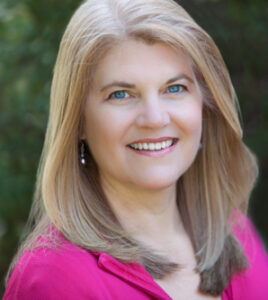 Meet Your Host
Dana Theus motivates and empowers mid-level and executive professionals to lean into change and tap into their full potential for authentic leadership. As an executive coach and leadership consultant Dana helps her clients through the personal growth that results in a future-proofed career and life mastery. With her personal support and extensive library of leadership development and career transition videos and workbooks, clients quickly access their power to present an authentically confident personal brand and lead lasting change with their teams in a rapidly changing workplace.