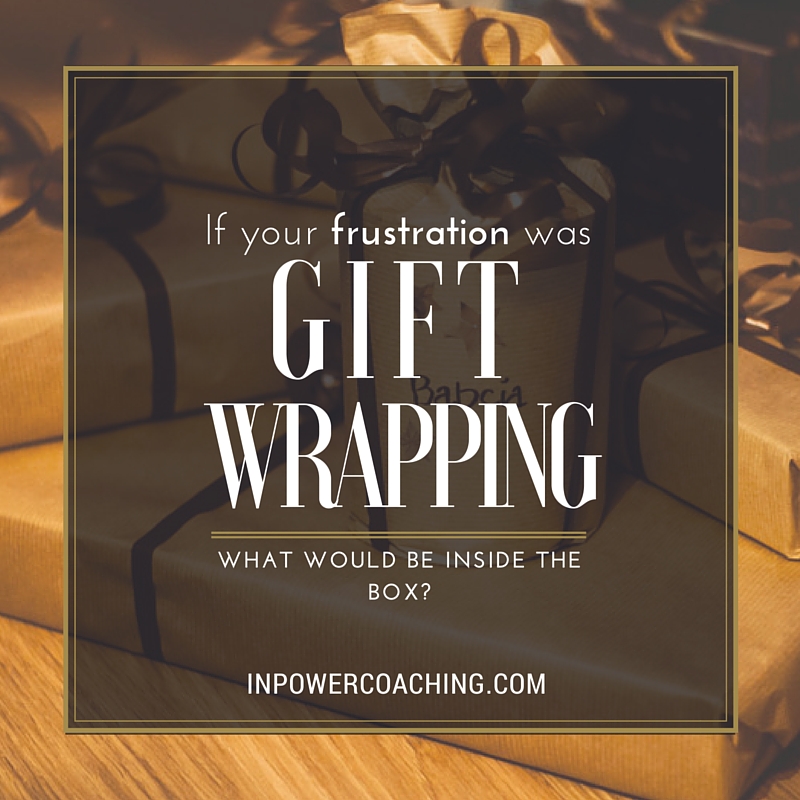 May is National Mental Health Awareness month! Here at InPower Coaching, we view "health" very holistically, to include your sense of well-being. People often ask the difference between therapy and coaching. There's a big difference! In fact they often work well side-by-side. Therapy takes you deep while coaching gives you survival skills. This post provides some insight into these differences and what life coaching can help you accomplish. Executive coaching takes these same skills to bear to help you achieve the career success you want in the workplace. – InPower Editors
By: Tom Casano Founder, Life Coach Spotter
I've always known that I wanted to live a better life.  To be happier, smarter, more fulfilled, and reach my goals — that's the direction my heart has always pulled me in.  And why can't I live a better life?  And why can't you?
When I hit my mid-20's I was deeply unhappy, maybe even bordering on depression.  My life was in shambles.  I had few friends, little drive, no fulfillment, and a negative view on life.  Those were the darkest days of my life.  It was only after seeing a therapist that I was able to start changing my mindset, accept myself, and build my self-confidence.  Soon after, I discovered the field of "self-improvement" and the law of attraction and that's when things really began to change for me.
Eventually and coincidentally, I hired a coach and that was impactful.  While I had been reading tons of books and self-help websites… I found that with a coach they could personalize the lessons to me and what I was struggling with at that moment.  With my coach we were able to focus in on my limiting beliefs and emotional blocks to uncover what was really holding me back, something I could never do on my own by reading a book.
I remember my coach, Andy Drish, telling me to see my deep frustration as a "gift".  That seemed ridiculous at the time in 2013, but transforming my point of view and being grateful for this unpleasant feeling meant that I could use my emotions as constructive feedback and as an indicator that I need to change something.  I went from feeling disenchanted to empowered!  I had a deep insight and lesson from speaking to my coach that I could never get out of a book.
Fast forward three years later to today, and I'm the founder of a coaching portal called Life Coach Spotter.  Our primary mission is to help you find your best life coach match so that you can reach your goals and change your life.  But this is only the tip of the iceberg.  We've found that most of our clients seek coaching for the following reasons (based on our internal data):
Achieving your goals (64%)
Happiness (51%)
Finding your purpose (48%)
Doing what you love (44%)
Career (43%)
Confidence (39%)
Relationship/love (38%)
Ultimately, life coaching is all about creating the life that you want for yourself.  It's about living your dreams and it works.  I know from personal experience.  I've personally seen the shift in my own life.  I've seen the shift in my clients' lives.  I've seen the power of life coaches.  But the problem remains for the uninitiated — Why would you believe in the incredible power of coaching if you've never experienced it?
To that end, we have created the infographic that you see below.  We drew on data from the ICF, the most reputable coaching organization in the world.  We found out that coaching is more effective than I had even imagined!  How could it be that 99% of people who try coaching are satisfied?  That sounds way too good to be true.
But in fact, if the only true intention of coaching is to help you improve your life, to get in touch with your true self (your core values, your deepest desires), and to help you in certain areas you choose — such as your career, your business, your relationships, etc. — then there's very little about coaching that can leave you dissatisfied.
So does coaching really work?
According to the data we've collected, which you can see visualized in the infographic below, it absolutely does.  But you won't know until you request a free consultation from a coach.
Only after speaking to a coach will you get a feel for whether or not it can be effective for you.
So don't take my word for, or just believe the data you see below.  Give it a shot and speak to a coach like Dana.  You have everything to gain and nothing to lose.
Take charge of your career development to get the job that supports your work and your life. Check out the tools and resources in the InPower Coaching Career Center.