Where are you in your Career-Life Cycle?
Your InPower Career-Life Cycle is an ongoing journey to grow yourself as a person,
even as you explore different dimensions of your professional potential and opportunity for success.
Click on a link for free insights and resources to help you where you are right now!
Leadership in Life & in Work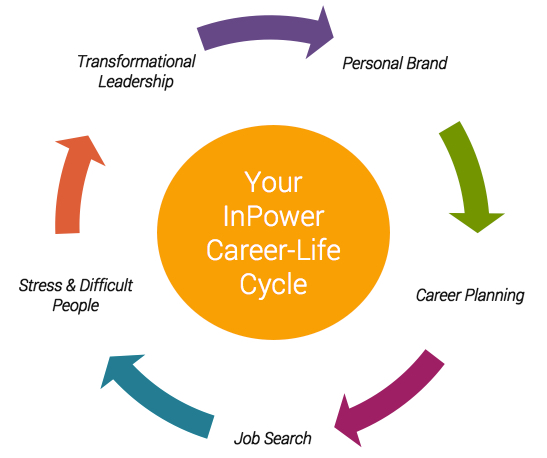 Career Development Grows You
Advice for Every Phase of Your Career-Life Cycle
Don't know where to begin? The complete program guides you step-by-step through your transition.
Is opportunity knocking? Get exactly the help you need right now.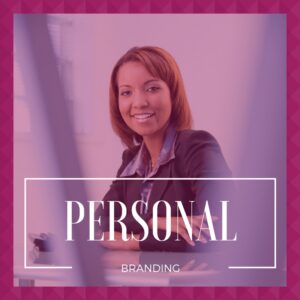 Wondering how to position yourself for success?
We'll guide you!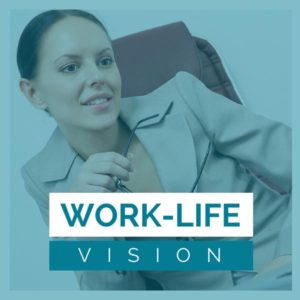 Looking for meaning and a work-life blend that fits your lifestyle?
It's out there. Go get it!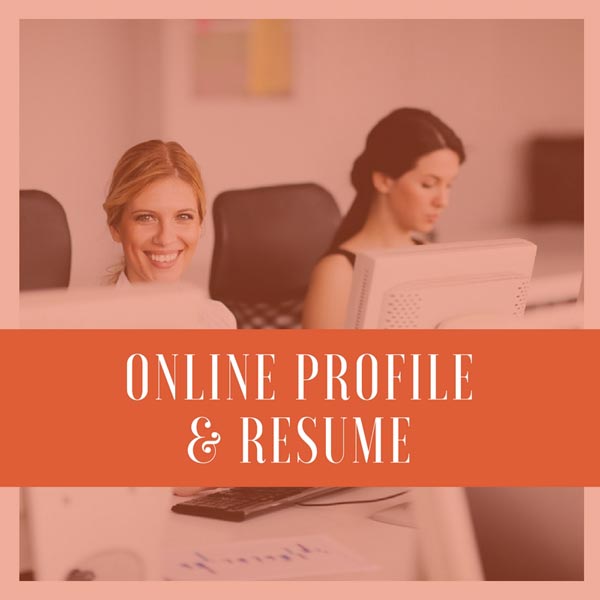 Wondering where to look to find your dream job
and how to get it? We'll show you!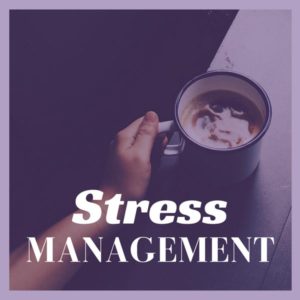 Don't let stress and challenging relationships drag you down.
Use the difficult people and situations in life to grow!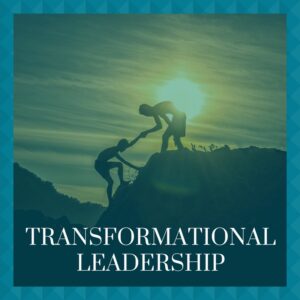 Need to find your confidence to get the package you want?
It's easy, the INpower way!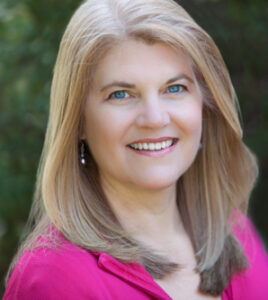 Don't go it alone!
Get coach and peer support on your career transition journey!
Click the dots to navigate between slides