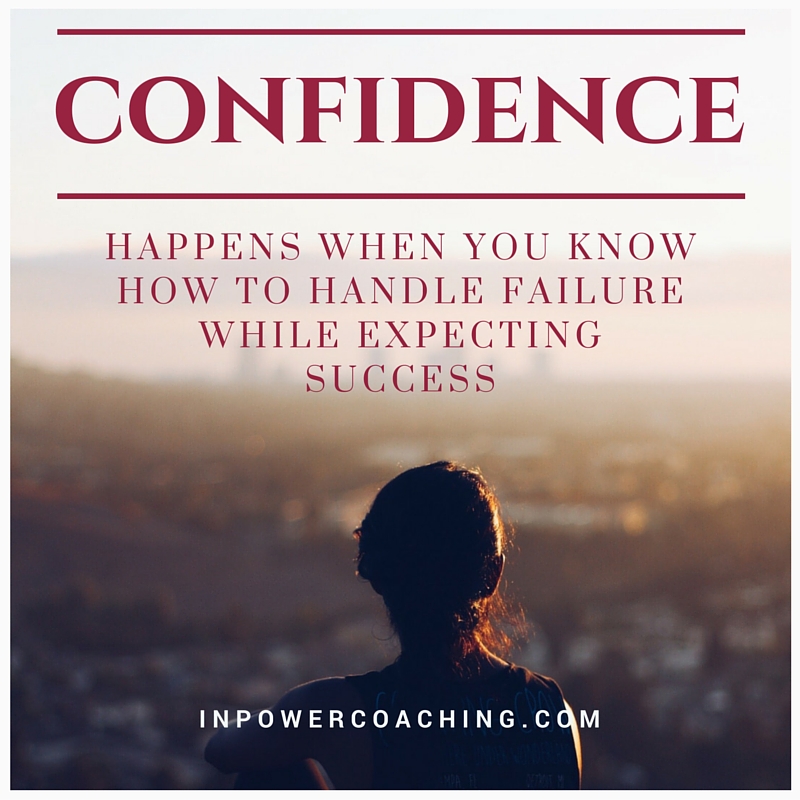 The best among us practice expanding our comfort zone. The rest among us simply live within it.
What is confidence if not merely the knowledge of what to expect and how to handle it?
We carry around too much judgment about whether we're pushing ourselves outside our comfort zone or not. Let it go.
Your comfort zone is simply your comfort zone, based on your life so far. Want to be more confident in area X, Y or Z? Find your comfort zone limit in those areas and look for ways to get far enough outside your comfort zone so you can see how things operate "out there." Experiment with what happens and learn. Slowly but surely you'll be building confidence in those areas and expanding your comfort zone.
This is an art you can practice intentionally in any area of your life and become more conscious of just how much "control" you have over building your confidence levels. Whenever you find yourself saying or thinking "I don't know what to expect here," use that as a confidence building experiment. Seriously, you can practice this just as easily deciding whether to go to lunch with the new guy at the office as you can deciding whether to throw your hat in to lead the next big project.
Where will you exceed your comfort zone today?