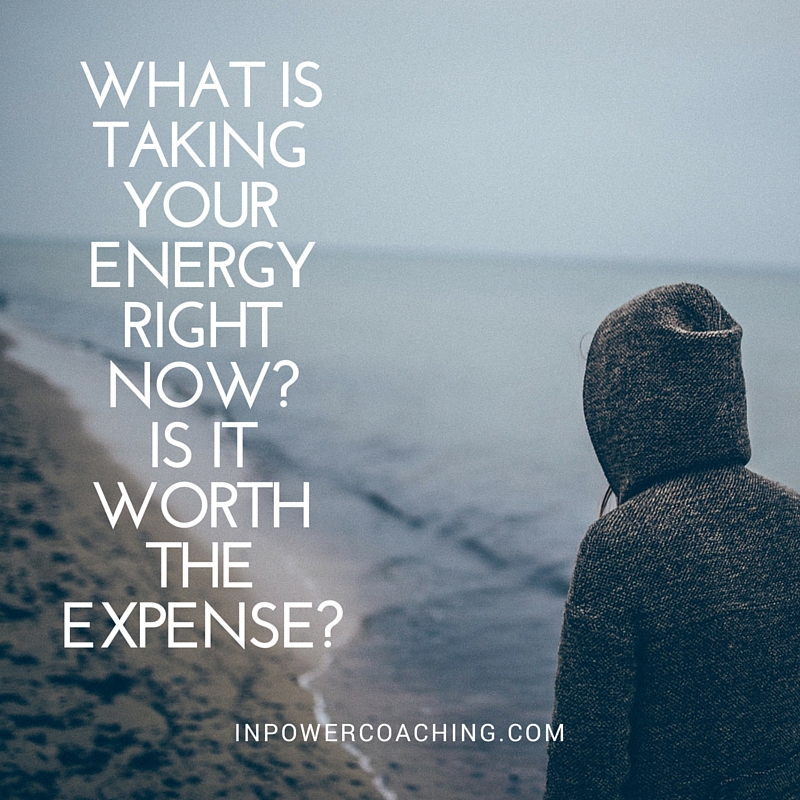 Closing out the old year means making room for the new year.
If you KNEW you were going to make room for big change by letting big things go, what would you let go of?
After a holiday season full of acquiring it's often even easier to let go of old stuff – if for no other reason than because you need more room. But what if it wasn't just a cleaning exercise? What if letting go was strategic and designed to help you create more space and energy for change?
What will you let go of to make room for change?
FREE OFFER: Download an InPower workbook to help you put the last year behind you and clean the slate for what's coming. Learn more.