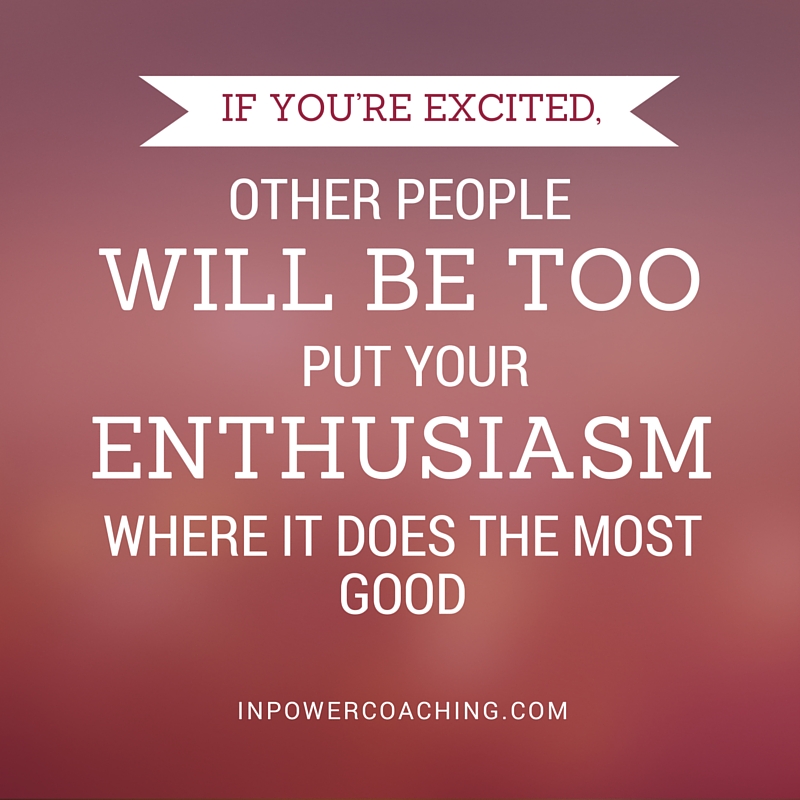 Why should people give you their extra effort?
If you're excited, other people will be too. Put your enthusiasm where it does the most good.
Sometimes I notice that people don't get excited about the things I want them to jump up and down about. Then I notice that I'm kinda slogging through on that topic, too.
Want to motivate someone? Motivate yourself!