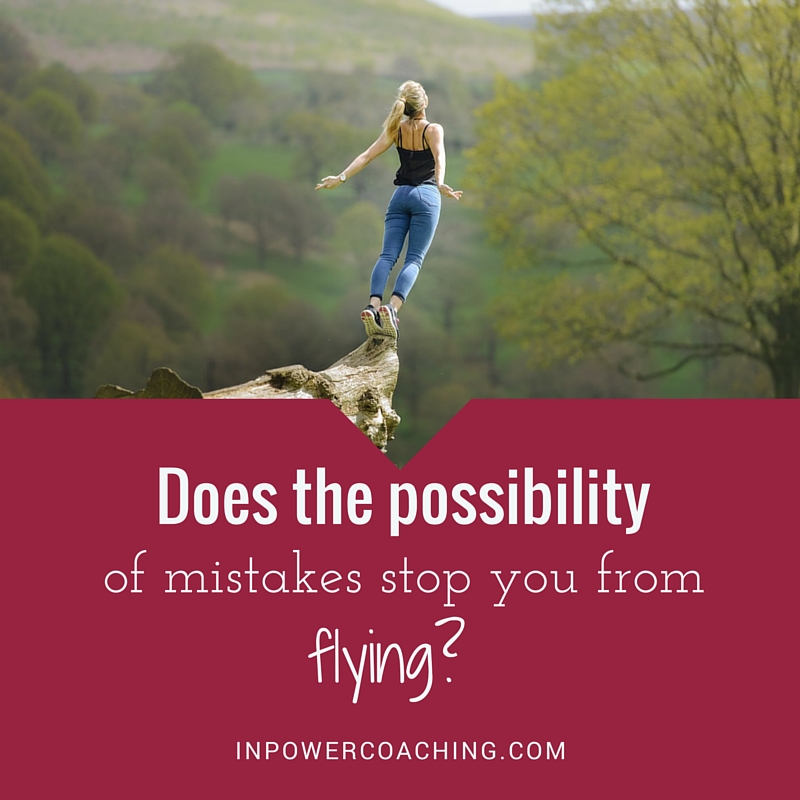 Press send too quickly. React with your gut. Let your buttons get punched. Speak without thinking. Do something hurtful. Oops.
It's not what you say or do but how you are with the possibility of mistakes that matters.
Everyone says and does things they regret, sometimes the moment they say or do it. What you do in the moments, hours and days after you do it determines whether it was truly regrettable.
Whether you apologize, clarify or simply release guilt, learn to do it as quickly after the oops as possible. Soon you'll be able to do it BEFORE you even goof up. The trick to reducing regrets in life is to release them before they happen, to accept that you'll make mistakes and that you and others have the choice to release and move on – or not – at every moment.
When you live in this acceptance before and after the glitches in life, they happen less often. By contrast, hanging onto the guilt seems to attract more oopses like moths to a flame.
Accept your fallibility as you go and notice the difference.