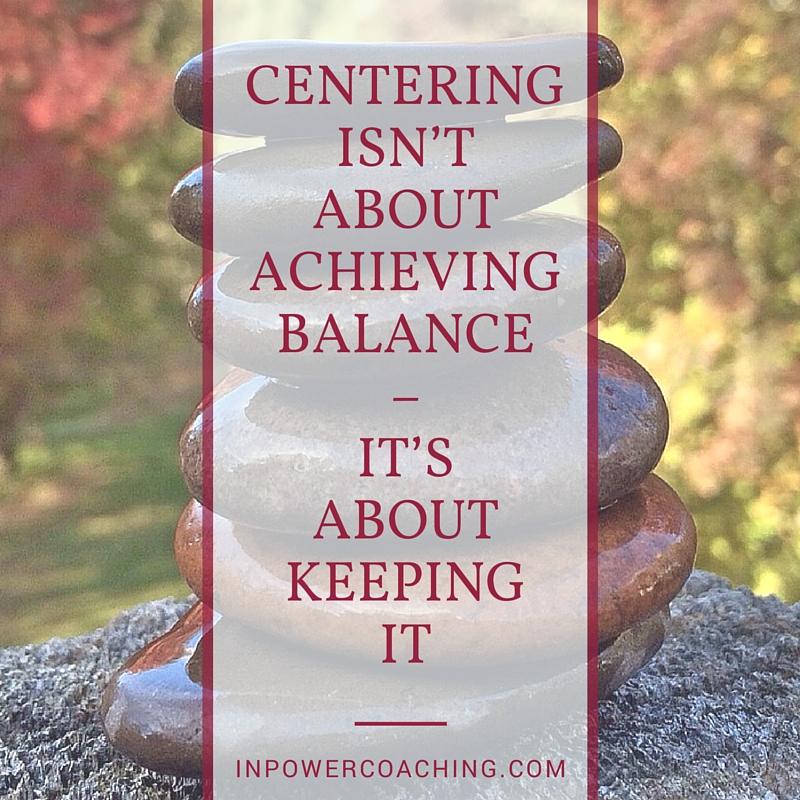 Does it seem counterintuitive to relax when the list of things undone is so much longer than the list of what's checked off?
INSIGHT: Rest comes in many forms. Find a form that resuscitates you enough to stay present to what keeps you going.
End-of-year is always so busy. There's no denying the "must dos" at this time of year. Don't deny them, supplement them with the moments of respite that help you get through. Here are some of my favorite rest stops during the busy times. Staying present to even these small things keeps the stress at bay.
Deep breaths, listening to music I truly love.
30 min of exercise, focused on nothing but the movement of my body.
A meal with someone I genuinely enjoy.
45 minutes of meditation.
Putting a project away until January, setting my intention to come back to it with energy and creativity.
An extra 10 minutes of walking the dog to look at the holiday lights.
Cleaning a space I will invite others into.
7 hours of restful sleep.
Choosing to let go of worry in order to be present with my family.
Somehow the other stuff manages to get done.
What are your favorite restful diversions at this time of year?