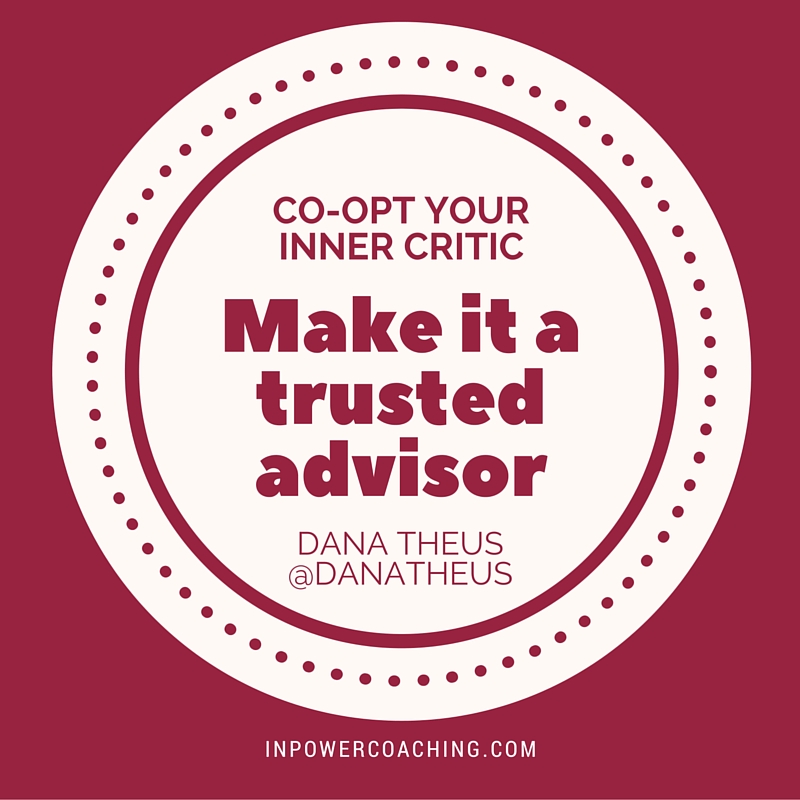 You know that little voice snarking in your ear? Kibbutzing when you're trying to concentrate? Badgering when you'd rather not think about _____.
Co-opt it.
Try treating it with respect and listen to what it has to say. Invite it to sit beside you at meetings. Open yourself to the idea that somewhere in its annoying whine is a glimmer of wisdom. Listen for it.
As you listen and filter through it's noise to find the kernel of input you need to be effective, hear it transform from cynical to thoughtful. Observe it become a trusted advisor now that you acknowledge its value.
And if you already acknowledge it's value, be even more grateful, for it will serve you loyally until the end of your days.
Intuition will tell the thinking mind where to look next. ~Jonas Salk