Which personality assessment is the right one for you and your employees? This webinar series will help you evaluate a variety of personality assessment tools to make the right choice for your organization.
Each webinar qualifies you for 1 SHRM PDC credit (6 total) when you validate your participation. Webinar 1 is free to site subscribers. Learn more about how you can purchase access to all 6 webinars.
How To Receive Your SHRM Recertification PDC Credits
Watch each webinar (recording links below)
Write down the two-part, one-word password which is given in each webinar
Take the link on the webinar recording page and enter the password to verify your participation
Fill out the brief form verifying your participation
Look in your email for your certificate (1 PDC unit per webinar)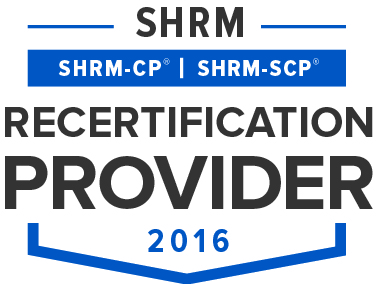 InPower Coaching is recognized by SHRM to offer Professional Development Credits (PDCs) for the SHRM-CPSM or SHRM-SCPSM. This program is valid for 6 PDCs for the SHRM-CPSM or SHRM-SCPSM (1 per session). For more information about certification or recertification, please visit www.shrmcertification.org.
Login below to access view this page:
Lost Password? Click here to reset your password.
To access Webinar 2-6 recordings and downloads above you must purchase the Professional Development package. Learn more & purchase here.
Not an HR/OD professional? View subscription options