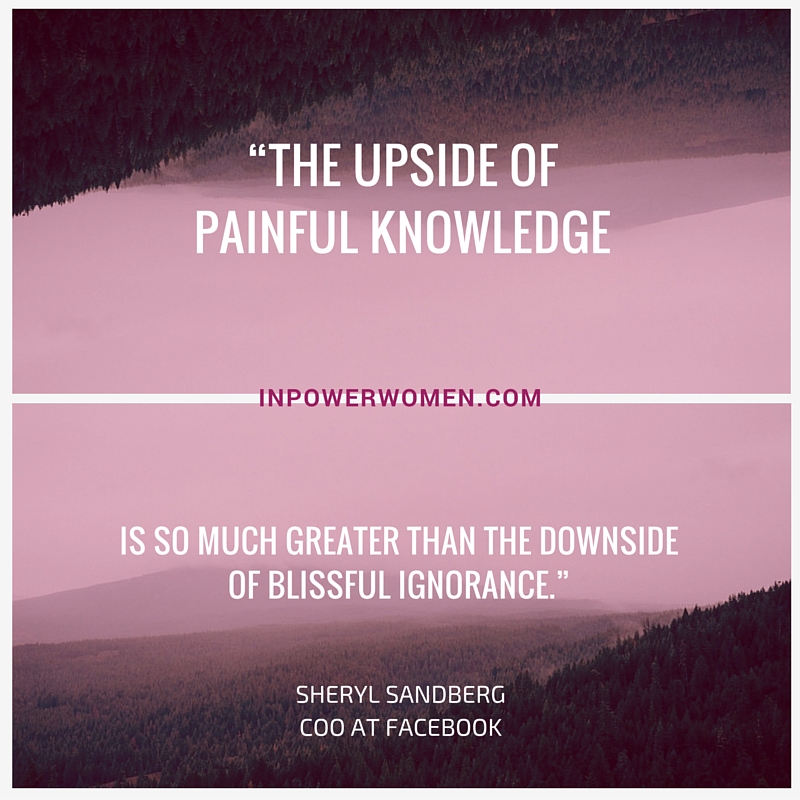 The word "failure" has been popping up on my various lists and feeds lately. A lot. Maybe this means the global universe is pondering this subject – or maybe it's just my brain's way of saying that I should. Why-ever it's appeared on my radar, I'm paying attention.Lots of us used to be perfectionist control freaks. I'm not any more and everyone I know is in recovery too. We're all somewhere on the journey towards realizing that "what is, right now" is as close to perfection as we can get at any moment in time.
A good friend recently recommended a book about failure to me (see? everywhere it pops up!). Apparently the premise of the book is that our culture doesn't support learning from mistakes. Perhaps that's true, but our culture's role in the devaluation of failure is less interesting to me than what we're going to do about it. I'll tell you what I'm doing about it. I create the culture I want to live in, and I now learn from my mistakes and invite everyone around me to stop blaming culture (or themselves) and just start learning from them. That simple. Stop the blame. Start the learn.
I don't know a single InPower leader who is a perfectionist, or who understands failure as anything but a necessary step (or trip) on the road to success. That's the summary of all the tweets and articles and blurbs I've seen pop into my reality recently and it is wisdom as old as time. Why is it so hard for us to remember this fundamental truth of living on earth? Let's claim it as part of our power to lead and stop forgetting the opportunities in failure. Who's with me?
Happened upon this quote recently that actually said it more eloquently than I or any of my fellow wisdom-seekers probably could:
It is not the critic who counts; not the man who points out how the strong man stumbles, or where the doer of deeds could have done them better. The credit belongs to the man who is actually in the arena, whose face is marred by dust and sweat and blood; who strives valiantly; who errs, who comes short again and again, because there is no effort without error and shortcoming; but who does actually strive to do the deeds; who knows great enthusiasms, the great devotions; who spends himself in a worthy cause; who at the best knows in the end the triumph of high achievement, and who at the worst, if he fails, at least fails while daring greatly, so that his place shall never be with those cold and timid souls who neither know victory nor defeat.
Theodore Roosevelt
Thanks, Teddy. And thanks to @SteveCase for passing this one on.