Women Leading Culture Change
Rise to Your Highest Potential
Bring Other Women and Men with You
You stand at a unique moment in history
Women are leading in more areas than ever before, and yet still face barriers to success.
Our unique status as the largest demographic experiencing discrimination gives us an unparalleled opportunity to spearhead the changes in ourselves that will unleash our potential to change the cultures around us, for the benefit of all.
Don't stand alone
To achieve personal changes capable of leading organizations towards their highest potential requires commitment.
Join an invitation-only group of equally committed peers who can learn from you just as you learn from them.
Open to executives and aspiring executives of all genders.
Executive Presence
All sessions are designed for executive participation and may include hand-selected high-potential mid-level leaders committed to upgrading their executive presence and knowledge base.
TOPIC AREAS
final topics for each event will be selected by group members
CULTURE CHANGE
BUSINESS ACUMEN
LEADERSHIP
PERSONAL DEVELOPMENT
INTERESTED IN BEING AN EXPERT SPEAKER?
At a limited number of events, Women Leading Culture Change will invite expert speakers, authors and coaches to present on their areas of expertise. Speakers may or may not be compensated, and if so may choose to contribute their honorarium to a cause of your choice. If you think you have insights, experience and wisdom to share on any of the topics above, please register yourself in our database so we can match you with an appropriate group.
your host and moderator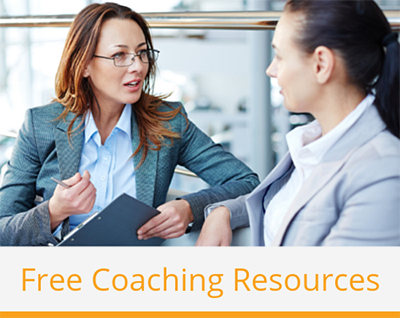 Dana Theus
Executive/Career Coach & Leadership Consultant
When you need to take yourself and your organization to the next level,
let the women lead you there.
hosted by: