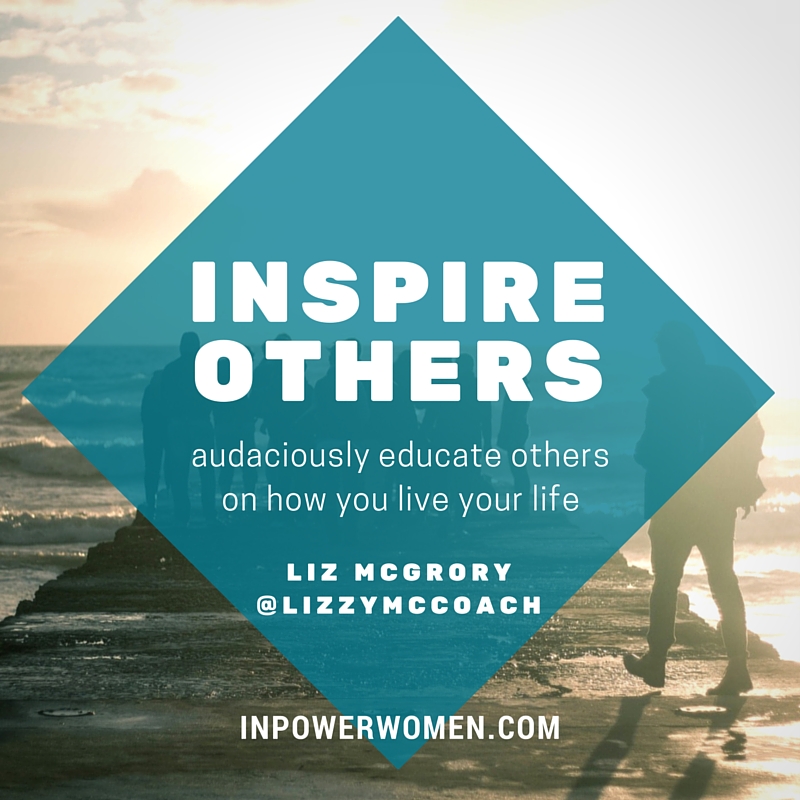 Have you ever been asked "How do you do it all"?  For me this question sets off many emotional triggers, like:
"Wow!

 

You think I'm doing that well?"

 

– I'm proud
"You think I do "it" all?" – I'm shocked
"Have there been times when you thought I didn't "do it all"? – I'm worried
"What's the big deal?

 

Why do I get asked this question?" – I'm confused and angry
That "it" is a nasty little thing, isn't it?  "It" is the base of Working Mom goals such as, "Have it all", "Do it all", and "Balance it all".  Whoever created these goals set the stage for a chaotic culture for working moms.
The Working Mom culture has gone unguided for too long and because of this, unrealistic goals have been invented.
Don't get me wrong, a few working moms have audaciously spoken out saying "You are not alone.  We all have the same struggles."  Sharing this message was great because it opened up opportunities to talk about our struggles.  This led to the sharing of shortcuts and lessons but still no one has come up with a real solution.
A mother working shouldn't be a big deal to anyone anymore.  It shouldn't be a subject that the media likes to debate about.  We need to view it not as a struggle, but as a lifestyle we have chosen.  A lifestyle that is based on our values and priorities, which results in our happiness.  And if we're not happy the blame shouldn't be cast on working motherhood.  The blame should be on something more specific like a job or family challenge.  It's up to us to determine where to place the blame and that's where emotional intelligence comes in.
I believe the answer to changing the Working Mom culture — the answer to finding a solution to your specific challenges — is to set the right goals for a successful Working Mom culture.
It's time for change.  It's time to set a vision, mission, and goals that are stimulating and motivational!  Working moms and future working moms need something new to believe in.
Audacious Goals for Working Moms
It's time to create a Working Mom culture and movement with a new goal like:
"I am audaciously creating a fulfilling life filled with career opportunities and my family."
No, it doesn't have a catchy ring to it, but it's a start (and I'm working on it personally).
It takes strength, willpower, bravery, and courage to create an audacious life with a career and family.  Anyone can do so if they choose to.
The woman's movement wasn't fought so audaciously so that we could complain about their results.  They were audacious enough to get what we have and it's our job to continue with that goal of audaciousness.
Instead of allowing emotions and triggers to bubble up when asked "How do you do it all?" we need to take that opportunity to educate and practice emotional intelligence.  Sure, working moms do a lot and it can be awe-inspiring but it's time to take the mystery out of the equation.  When people make a comment with "it" in it your response could be "My goal isn't to do it all.  My goals is to live a life that I keep audaciously creating based on my values and priorities for myself, my family and my career."  That is how you choose to live your life.
What I am asking of you now is to take on a new job.  I'm asking you to assertively and audaciously educate others on how you live your life.  By sharing your true story, with no embellishments, you inspire others to follow suit.  The Working Mom culture needs to shift if we are to succeed and it starts with you, your story, your plan, your voice.  Without it people will assume the all encompassing "it" is the bar we're striving for and we're more than "it".  We're audacious and it's time to prove it.