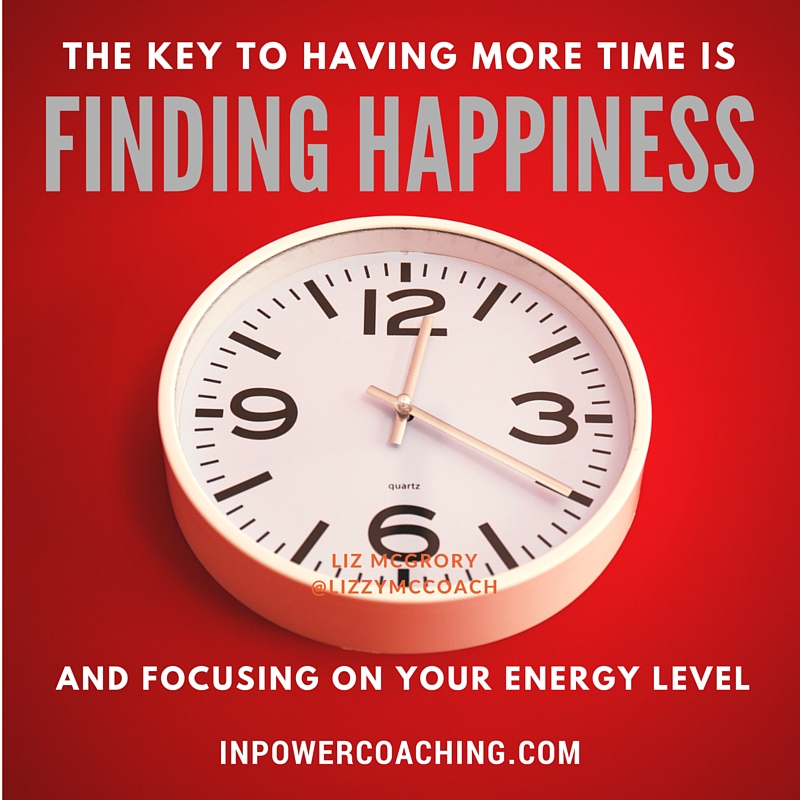 I'm excited to interview Lizzy McGrory, who turned her own struggles to be a successful working mom into a coaching practice that helps working moms find their power from the inside out. She's written a book about it, too, which is full of practical tips, advice and exercises. We believe this inner power the secret to success too! All the tools we need to succeed in work, life and everything in between, lie within us. For moms this sometimes seems like a stretch, but Lizzy and I are here to ensure you it's not!
So sorry the Q&A wasnt' working. Please ask questions in the comments below and we'll keep the conversation going!
[Tweet "The key to having more time is finding happiness and focusing on your energy level Via @LizzyMcCoach"]
Here's a little more info about Lizzy: Liz is a Working Mom herself. She's the owner of Coach LizzyMc ~ Working Mom Coach and a Mother of three children under the age of 6. She is a Certified Professional Coach who coaches Working Moms to overcome their Motherhood Transition Challenges (MTC). She was voted Rookie Coach of the Year in 2013 by the International Coach Federation New England Chapter. Liz is also a professional blogger and speaker. She writes and speaks about MTCs such as returning from maternity leave, igniting your Mommy Energy, and career advancement. Liz's love for writing, creativity, and helping others fueled her passion to be an author. Liz first book, "Igniting Mommy Energy", was released on the first day of summer 2014. It's available exclusively on Amazon.com.