Don't know where to start your career transition?
START HERE!
If you've maxed out your potential in your current job–or your employer doesn't recognize your potential for greater achievement–then it's time to begin your career transition!
These are the challenges I help my VIP clients face. Now you, too, can access the same tools hundreds of these successful people have used to navigate their job searches. The result? You get a complete career coaching program at a fraction of the cost you'd pay for 1-on-1 coaching!
Now's the time to realize your highest career potential!
Tools To Unlock Your Potential and Get Your Dream Job…
When you're smart about your career transition, you can make more money and gain more authority, PLUS you increase your chances of finding the "perfect" job that will also give you a better work-life blend and welcome your authentic self in the workplace!
Genuine Confidence
The InPower approach puts you in an authentically positive career mindset and prepares you for authentic networking, interviews and offer negotiations. You'll communicate easily and naturally about the opportunities you want and why you're the perfect candidate to get it.
A Competitive Edge in the
Hidden Job Market
Did you know there's a "hidden" job market that's not posted anywhere online? You can only find it through networking and being smart about your online profiles like LinkedIn. Following our system you'll give recruiters and hiring managers what they need to ensure you make the cut and get invited into the hidden market. Our confidence-building tools will help you put your best self forward when you get in!
Personalized Plans
Simple planning tools help you create a personal-to-you Career-life vision, research your dream job, create a personal networking plan, develop your LinkedIn profile and resume, practice for your interview, prepare a counter-offer and relax your stress levels.
Save Time and Energy
Get hundreds of shortcuts and tips to help you save yourself time and anxiety. Instead of aimlessly browsing for opportunities, we help you focus your research time, prepare your LinkedIn profile and resume, and give you comprehensive checklists to get ready for networking opportunities, interviews and offer negotiations.
BONUS
When you buy any module below you receive a FREE debrief and Coaching assignment from
Dana Theus, Executive & Career Coach ($175 value)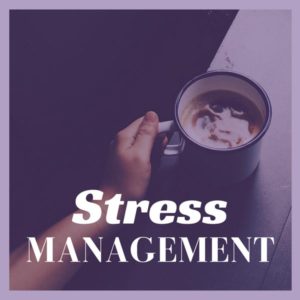 Feeling nervous about looking for new work, or a life change?
Relax! We'll show you how.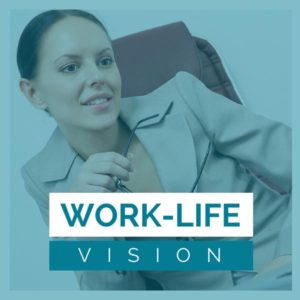 Looking for meaning and a work-life blend that fits your lifestyle?
It's out there. Go get it!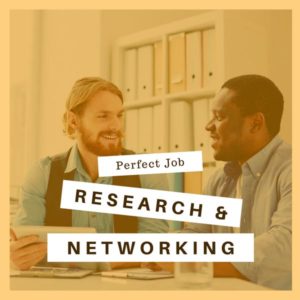 Wondering where to look to find your dream job?
We'll show you!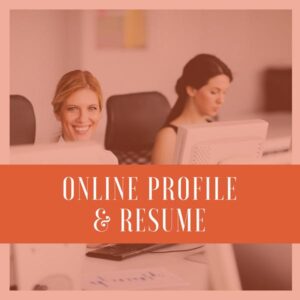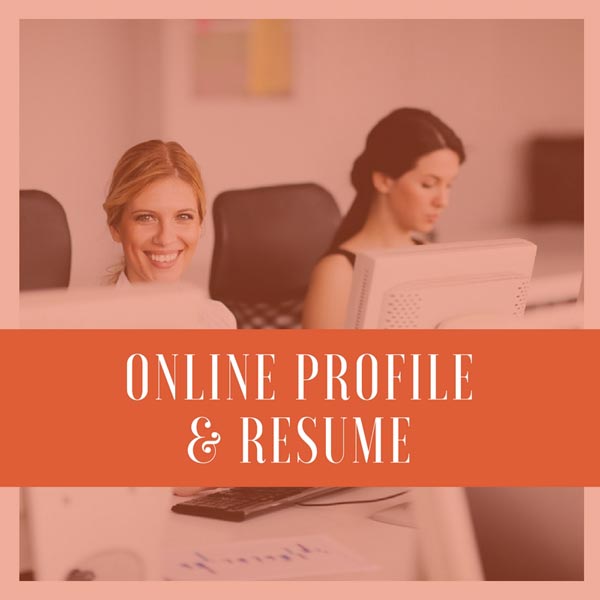 Want to attract the right recruiters and hiring managers?
Here's how.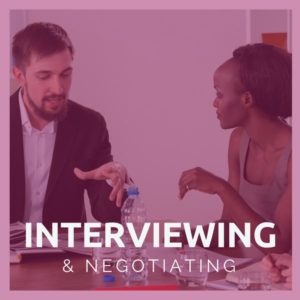 Need to find your confidence to get the package you want?
It's easy, the INpower way!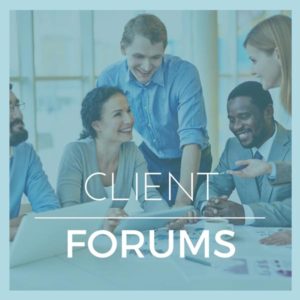 Personal and Community Support
Don't go it alone!
Get coach and peer support on your career transition journey!
Click the dots to navigate between slides
"InPower Coaching is a wonderful resource. I got an offer on Thursday, downloaded the InPower worksheets on offer negotiations on Friday and successfully negotiated my new employment package on Saturday. I'm very happy with my employment agreement and I only wish I'd found InPower Coaching sooner in my job search! "
L..S. Public Relations Manager
"These are excellent worksheets. I came to some very powerful realizations, that helped clear up some of the options I have been considering and helped me resolve into one focused goal for my job search."
M.N. Privately held international health logistics organization
Simple-to-use Worksheets
Over 50 workbooks, resource lists and readings guide you every step of the way as you explore your own vision of life/work success, find your dream job and take the simple steps to get it
Video Coaching
Short videos introduce the key executive coaching concepts in this comprehensive program to help you bring your "best self" to your career transition
Personal & Community Support
Coach-moderated forums focusing on job search topics, as well as other key questions like changing careers, taking a sabbatical and dealing with unemployment answer your personal questions
Life Skills: Stress Management
Purchase any module to gain immediate access to the core InPower Coaching lessons on managing stress and releasing emotional triggers to help you stay confident in even the most nerve-wracking situations of your career transition
Be Prepared When Opportunity Knocks! Get Started Today!
Access the Materials Above – and More!
Purchase One Module
gain immediate access
$97 each
Coach-moderated forums
BONUS: Each module purchase includes a FREE coaching session with Dana ($175 value)
Unlimited InPower
future-proof yourself
$97 + $37/mo
save $741
24 events/yr (coaching call topics & office hours)
Client Forums (coach-moderated)
Coaching call topic recordings
New Buzzwords & Upskills Lessons every month
All Modules Above PLUS 12 more In-Depth Leadership Modules (43 Videos & 85 Workbooks in total)
annual payment – save 25%+
Unsubscribe at any time. All subscriptions come with a 100% money-back guarantee if canceled within 7 days. Learn More
Interested in 1-on-1 Coaching and Online Membership? Get both!
VIP High Potential Package: Personal Coaching PLUS Group Coaching & Online Support
VIP Coaching – 3 hours+
Get a link to Dana's calendar to schedule personal, one-on-one time in 30-60 minute sessions with all the benefits of VIP one-on-one coaching. In your first session, Dana will help you focus on your goals and give you assignments to start your journey. Subsequently, she will provide focused advice and guide you to more resources and tools. Whenever you need personal support, Dana is there!
High Potential Community Membership
Participate in all Goal Calls and monthly group coaching webinars. Gain unlimited access to coach-moderated member forums, buzzword videos, upskilling lessons and 43 videos, 85 workbooks of career and leadership coaching.
100% Money Back Guarantee
Take 7 days to enjoy the InPower Coaching Career Center and if you're not 100% satisfied that you're going to get your money's worth out of the program, send us an email and we'll fully refund your payment–no questions asked!
Frequently Asked Questions
How long does the program take to complete?
You can take as much or as little time with this program as you like. It is completely flexible. With unlimited access, you can go sequentially through all five tracks quickly to glean information that will help you set up your own career transition plan and timeline very quickly, or you can choose to take your time and dive deeply into the tracks and modules that appeal to you. You can also go straight to the sections that will help you most when you uncover a networking or interview opportunity. The system also gives you ways to track your progress whether you go through it sequentially or not, by "favoriting" items and/or marking them as "complete" so you can see at-a-glance what you've completed and what you haven't. Your subscription includes 12 months of unlimited access and will renew annually at $37/year to help you continue building your professional network, keep your LinkedIn and resume updated, get your questions answered and get back up to speed any time opportunity comes knocking again!
Can I purchase individual modules rather than the entire course?
Yes! You can learn more about the individual modules and purchase them here. Once purchased, you'll always have the option to upgrade to the full course by cashing in your $100 current client discount.
How do I access the system?
As soon as you complete your purchase, you'll receive a link to the InPower Coaching Career Transition System where you'll have password-protected, 24/7 access to all the materials. You'll be able to view the videos on any device and download worksheets, as well as track your progress as you complete different steps in the process.
Will my employer know I joined?
We do not make this service (or our client's identities) available to recruiters or hiring managers. No one will know you have access to the materials. While your name will appear if you choose to comment or participate in the forums, you are welcome to use a pseudonym to keep your identity anonymous if you are concerned that you may have colleagues also using the system.
I'm a coach or I have friends who need this too, can I use these materials with my clients or colleagues?
By purchasing the InPower Coaching Career Transition System you explicitly agree NOT to share or sell these materials with anyone. You agree that they are for your personal use only. If you're interested in becoming an authorized reseller, affiliate or InPower certified coach, please contact us at service (at) inpowercoaching (dot) com for more information.
Still Have Questions? Please feel free to contact me with any questions or concerns.
"Narrowing down my search to focus on exactly what I wanted to do and where I wanted to live helped me find my 'perfect job' with surprising results. Sixty days after starting my search, I reported to work in a new city. I couldn't be happier and love the new life I'm building here."
A.P. Financial Education Specialist
"InPower Coaching's career transition program was exactly what I needed when I found out I was getting laid off. The program lowered my stress overall through a difficult time. I love my new job. It's exactly what I want and I can't thank InPower Coaching enough for helping me get it!"
A.H. Privately held international health logistics organization