Changing the Narrative on Women and Leadership
Women Leading
Salons & Masterminds
You stand in a unique time in history when you can create a bigger impact than ever before.
Award-winning
Articles
Chosen as a Forbes top women's website, InPower Women's thought-provoking articles.
Since 2012, InPower Women has been dedicated to rewriting the narrative on women and leadership. Our mission is to inspire, educate and enable professional women to reclaim their relationship with power and give voice to their authentic leadership style. InPower Women offers every professional woman a place to explore herself and her power to succeed on her own terms. Men welcome to join the conversation too! In 2013 InPower Women was selected by Forbes as one of the top 100 web sites for women.
Women are Powerful
Women hold the keys to economic and other kinds of success in our world today but to unlock the most important doors and claim more power, we must rewrite the feminist narrative and accept the power that is ours now. The InPower Women blog is doing just that. Providing a key resource for professional women, we keep an eye on INpowering leadership research and provide a Media FAQ cheat sheet to help you skim the highlights. We believe passionately in building partnerships with men as a key to our success (and theirs!).
Are you an InPower Woman?
Aspiring
Set your sights higher and you'll grow into your highest potential
Confident
Find your voice and use it to project the confidence you deserve
Achieving
Define success for yourself and surprise yourself with what you can accomplish
Leading
Side-step the stereotypes and find your own style, one that creates an impact and is authentically you
Join us. Be INpowered to be the change you seek in your organization.
You can make a difference.
You already are.
InPower Women Blog Posts
InPower Women hosts a breadth of content about women in business and leadership. InPower Women are awesome at many things, including work, life, work-life, motherhood, conscious fashion, dealing with sexism, and communication. We offer a number of professional development materials to get you started on your journey to career satisfaction and achieve the goals you have set for yourself. This page lists everything you can access. If you don't have access to some materials, you are prompted to login or sign-up.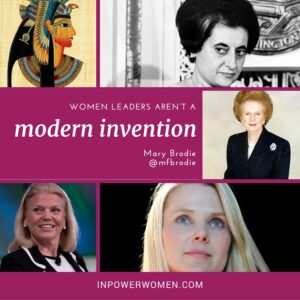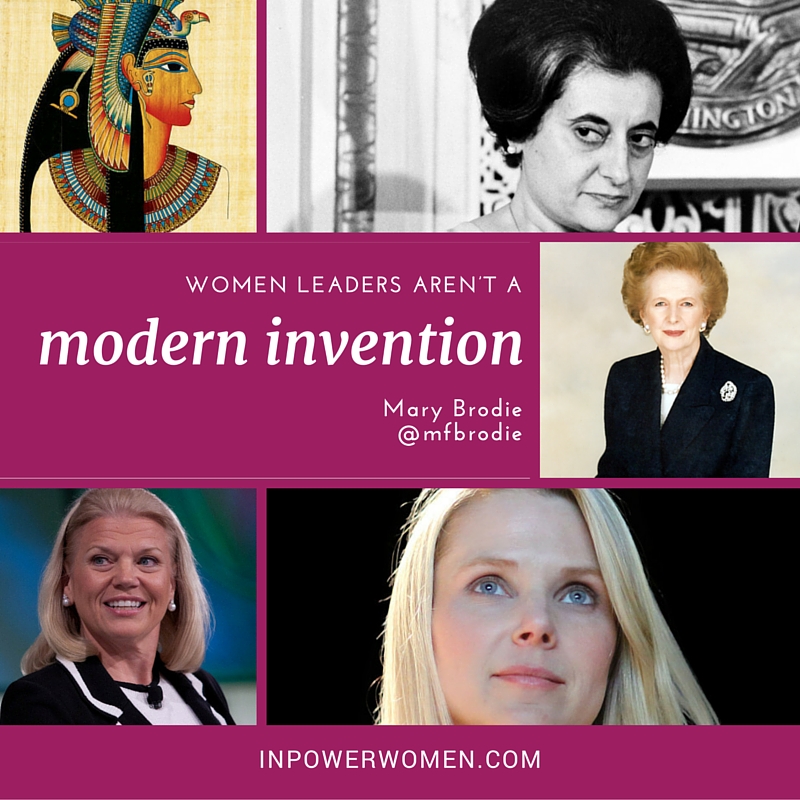 One of the challenges women face pursuing management and executive positions is seeing more women leaders as role models. By seeing only men lead, we subconsciously believe that there isn't a way for women to be a leader. That's just not true. Women make fantastic leaders – and they have been leading for a long time, in many areas..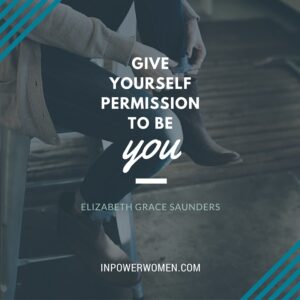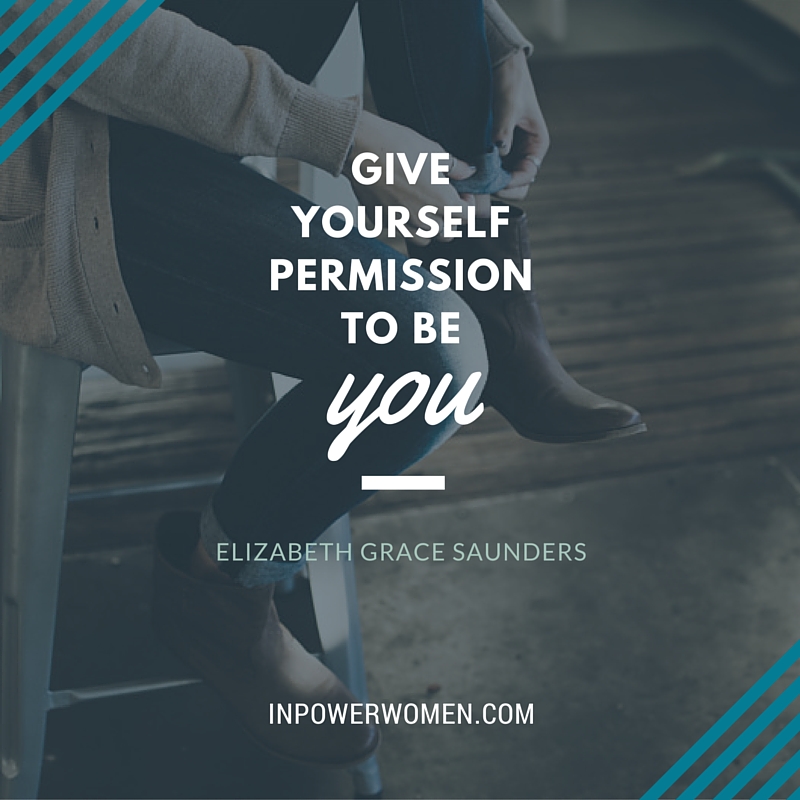 Speak your truth. We'll hear that expression, understand what we need to do, but sometimes, we simply don't do it. It's hard to speak your truth, to speak what's on your mind, to ask for what's rightly yours. There are a number of posts at InPower Women that addresses this. Say what you want with confidence – you'll be pleasantly surprised by the results.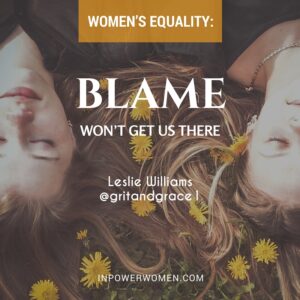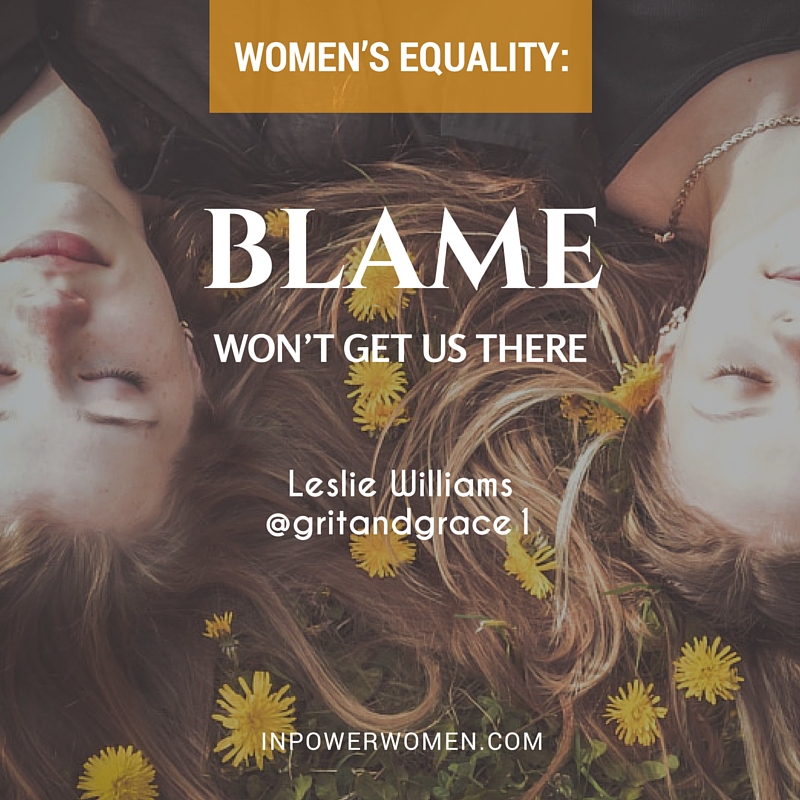 Sexism and prejudice against women – how does it manifest? How does it play out in our society? How do we "program" girls' minds to fit into a mold? It goes deep. But we can change that – and are changing that. There are a number of posts at InPower Women that present how sexism emerges at work and in society.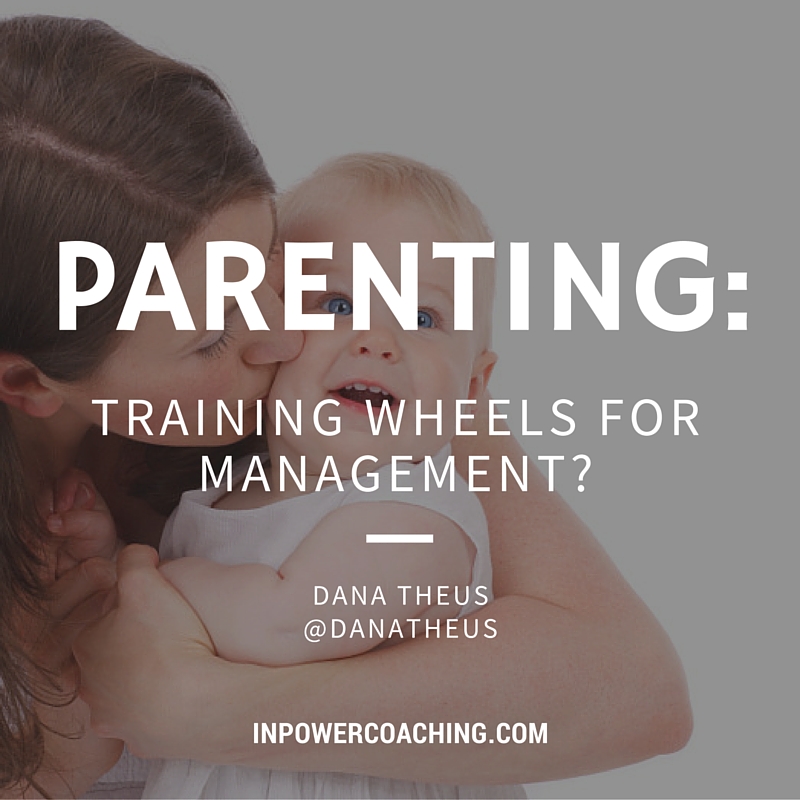 It's difficult to balance motherhood with pursuing a career path. However, many women do it every day. How does one approach balancing the needs of being a mother, a wife, a daughter, a manager or executive, and a woman? There are a number of posts on InPower Women that provide advice and suggestions for balancing multiple roles women face each day.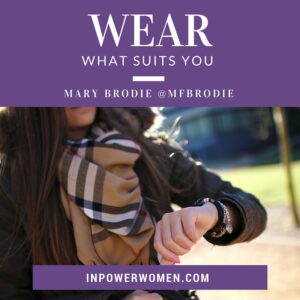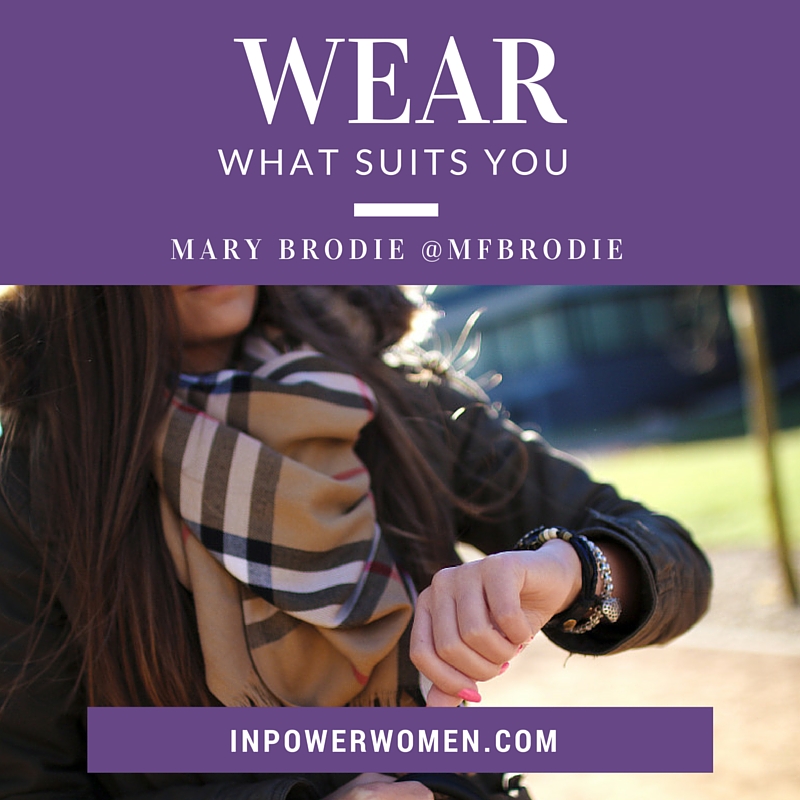 We often hear the term, "dress for success," which implies that someone is dressing to look successful. Or, conversely, are they dressing how they feel, or how they want to feel? It's a complicated topic! Here is a selection of posts from our blogs about clothing, personal power, and perception.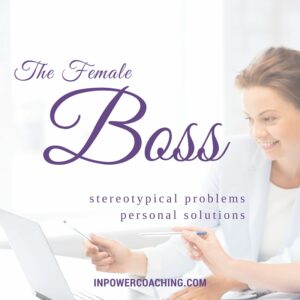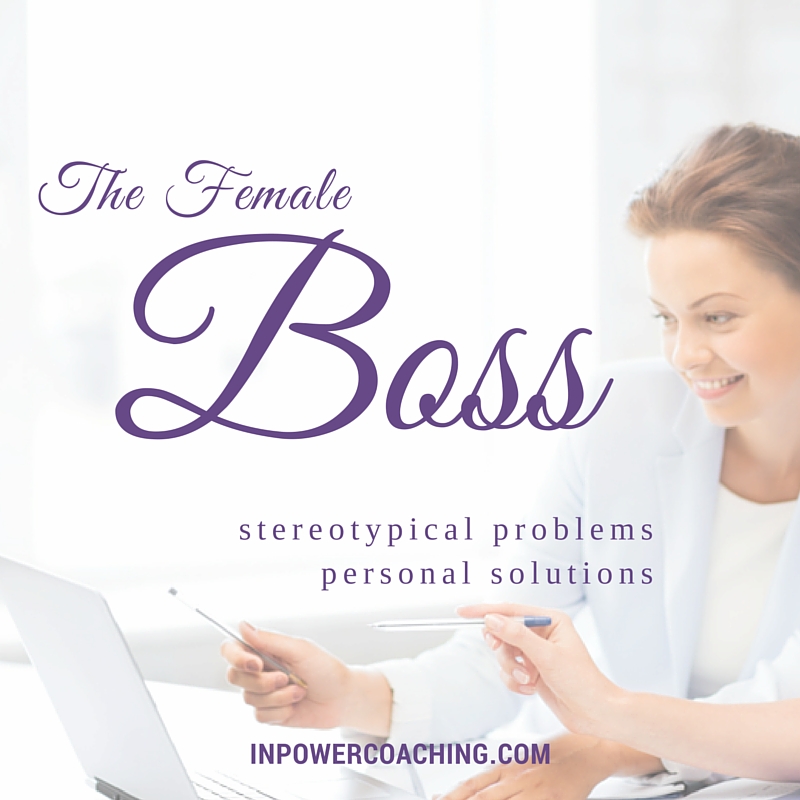 Women make great leaders, but do they always make a great bosses? Yes, that's a trick question. No one is a good boss because of their gender any more than because of their race, religion or geography of origin.
Looking for something else?
Looking for more in-depth resources to help you reach your career goals and activate your highest potential? InPower Coaching offers deeply personal online coaching tools and programs to support you on your personal journey to career satisfaction and leadership impact. With our help you'll find your authentic leadership voice, network and negotiate your way to success and even learn how to transform your team to help them achieve their highest potential.