2-minute Career Quiz
What's your Career Health Score?
What time-wasting career mistakes
are
you
making?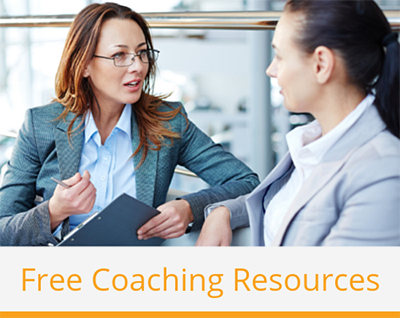 Just like a healthy body takes regular care, a healthy career does too!
Helping hundreds of people transition into the job of their dreams, and succeed when they get there, I've discovered that most people make the same career mistakes on the job and in the job search.
These totally avoidable missteps waste your time and — even worse — make it harder to find a happy work-life blend. Whether you love your job, or hate it, invest in your career wellness so your job supports your life, instead of the other way around. – Dana Theus, InPower Coach
Take the 2-minute Career Quiz to get your
Career Health Score and personalized Career Wellness Coaching Advice!
select the best answer to the question below to get started