UNLOCK YOUR HIGHEST POTENTIAL
When you know in your heart…
You can make a bigger difference…
You're ready for the opportunity to shine…
You deserve better…
It's time to find allies who see your higher potential, and can help you see it, too.
High-Potential Coaching Community
The high-road to professional development can be a lonely path. When your colleagues, family and friends are too busy to support you, we invite you to share your high-road growth journey with other high-potentials who are also committed to lead and make a difference.
Invest & Grow
Declare your high-potential status by investing in your own growth,
High-Road Shortcuts
Find high-road shortcuts on your career journey and be ready for an out-of-the-box opportunity — even on a busy schedule! Special member's-only access to personal coaching with Dana.
Convenient
Enjoy bite-sized lessons and convenient monthly fees that allow small investments to produce big payoffs.
Make Friends
Network with other high-potential leaders determined to unlock their potential to succeed, to serve and to shine.
Subscriptions start at $15/mo
VIP One-on-One Coaching
Unlock your Highest Potential
to Succeed | to Serve | to Shine |
to Heal
Dana can see your higher potential, and she can help you see it and believe it, too.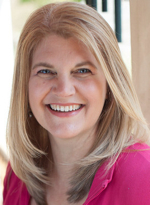 Dana Theus
Executive & Career Coach
Dana Theus is an executive and career coach specializing in helping you unlock your highest potential to succeed, to serve and to shine. With her support emerging and established leaders take powerful, high-road shortcuts to developing their authentic leadership style and discovering new levels of confidence and impact. Leveraging a 25+ year career on the front lines of business, Dana has worked for Fortune 50 companies, entrepreneurial tech startups, government and military agencies and non-profits and she has taught graduate-level courses for several Universities in the Washington DC area. She writes on multiple leadership sites to bring an INPowered voice to leadership development.
What are you committed to, but lack confidence you can achieve? What career-life anxieties keep you up at night when you should be investing in your professional development and well-being? When you need to go deeper into what's blocking you from your highest potential, you need to heal so that you can succeed, serve and shine.
Discover what's blocking you from success.
Release your triggers and heal from the stories you've let define you so that success, service and shine feel authentic and real.
Rise to new challenges leading and managing others, from a place of strength and confidence.
Coaching packages start at $167/session.
ENERGY
Transform your anxiety into energy and excitement
PURPOSE
Evolve your confusion into direction
SUCCESS
Release your frustration to make room for success
CONFIDENCE
Replace uncertainty with confidence
BOOK AN EXPLORATORY CALL WITH DANA
Complimentary 30 minute call – Book Now
LEARN MORE
Read client testimonials and view a personal message from Dana – Learn more
Not sure where to start?
Check out our free career advice offerings
for businesses & team leaders
UNLOCK THE HIGHEST POTENTIAL OF YOUR PEOPLE
to Deliver | to Lead | to Change
Bring InPower Coaching to your employees. 
Solve the employee experience challenge on the front lines, in the heart of the management relationship.
InPower Coaching engages innovative online, workshop and group coaching strategies to help you.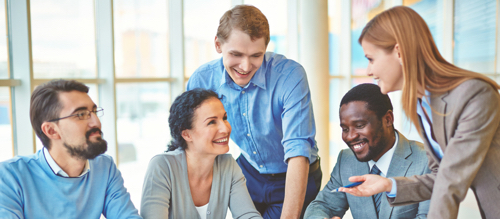 Shift your culture in 12 months or less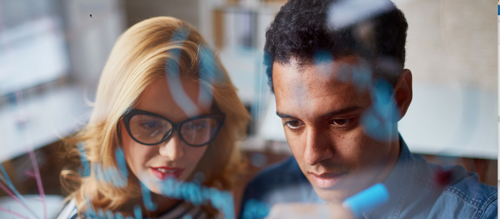 Help team leaders rise to their management potential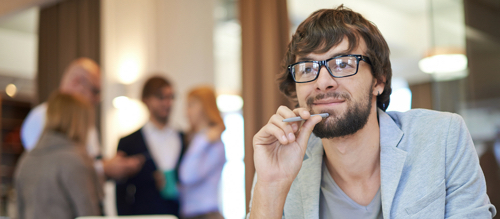 Help high-potentials develop powerful and authentic leadership styles