CAREER SATISFACTION
"Work" is how we become our best selves...
"Work" is how we make a difference for others...
EMOTIONAL DETRIGGERING
Does your boss (or partner) punch your buttons?
Are you tired of being triggered by difficult people?
Learn to let go of your emotional triggers.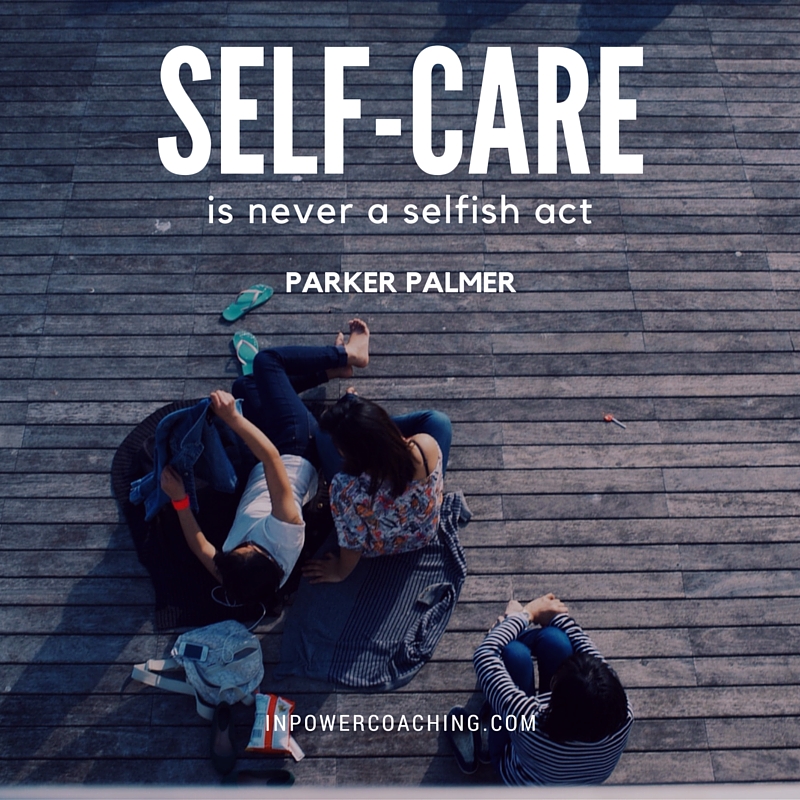 FREE ECOURSE
Latest Coaching Blog Post
A COMMUNITY FOR
PROFESSIONAL WOMEN
Are you an InPower Woman?
...rising to your
leadership potential
...finding your confident
communications voice
...achieving work-life satisfaction
...side-stepping stereotypes
JOIN THE COMMUNITY

Career development resources,
women's leadership support,
coach-moderated forums and more.

FREE
Join Now
Enterprise Coaching Platform
We've cracked the code on personal power in the workplace!
We believe in the power of your people, and we're on a mission to support Talent Development programs by bringing emotional intelligence coaching to middle-managers via our
Enterprise Coaching Platform.
This innovative, global and affordable approach helps you reach your entire employee population with coaching-quality multimedia lessons and tools. Results? Increased employee engagement, retention and improved customer-service.
Learn more.
Personality Assessment Webinars
Which assessment tools deliver the most powerful results.? Earn 6 PDCs for SHRM-CP
SM
or SHRM-SCP
SM
Register Free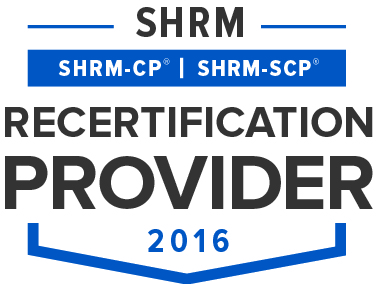 Emotional Intelligence At Work
Higher employee engagement.
Lower employee turnover.
Greater customer satisfaction
Learn More About EQ
INPOWER PRINCIPLES
Intention
- The cause of success
Choice
- The root of accountability
Positivity
- The source of human energy
Alignment
- The power between people
Wholeness
- The success we all seek
Learn more about the InPower Enterprise Coaching Platform and how it embeds these principles into helping you and your people manage stress, develop presence, communicate, master change and shape your organization's culture.
Show me more!