DESIGN YOUR LIFE
Seeking greater purpose in your work?
Need to update your personal brand to attract the work-life blend you want? Ready for a career transition?
InPower Career Transition Resources
You don't take the next awesome step in your career by updating your resume. You have to dream a little, network a little and get smart about using LinkedIn, interviewing and negotiating your offer. We're here to help you through it all!
Get your dream job with InPower Career Transition Strategies.
Visit The Career Center
Latest Coaching Blog Post
EMOTIONAL DETRIGGERING
Does your boss (or partner) push your buttons?
Are you tired of being triggered by difficult people?
Learn to let go of your emotional triggers.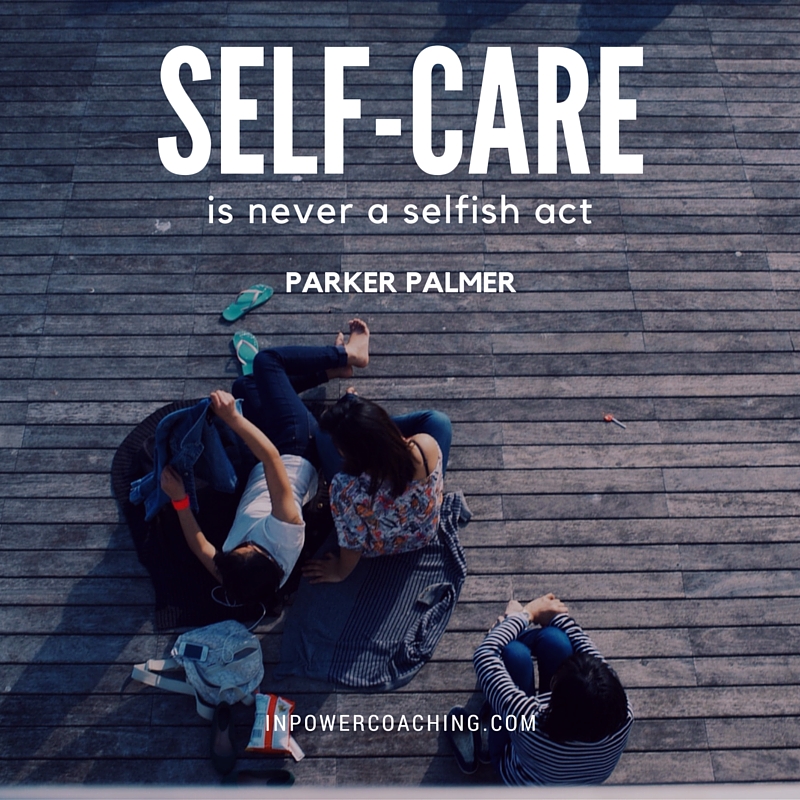 FREE ECOURSE
A COMMUNITY FOR
PROFESSIONAL WOMEN
Helping you
build inner confidence
and discover your
perfect work-life blend
JOIN THE COMMUNITY

Career development resources,
women's leadership support,
coach-moderated forums and more.
FREE
Join Now
Enterprise Coaching Platforms
We've cracked the code on personal power in the workplace!
We believe in the power of your people, and we're on a mission to support your Talent Development programs by bringing
emotional intelligence, change management and executive skills coaching to middle-managers
via our
Enterprise Coaching Platform.
This innovative, global and affordable approach helps you provide your emerging leaders with coaching-quality multimedia lessons and tools. Results? Increased employee engagement, retention and improved customer-service.
Ask us about our affordable and powerful
career transition outplacement coaching
services for involuntarily separated employees!
Personality Assessment Webinars
Which assessment tools deliver the most powerful results.? Earn 6 PDCs for SHRM-CP
SM
or SHRM-SCP
SM
Register Free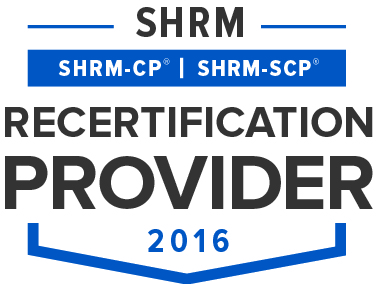 Emotional Intelligence At Work
Higher employee engagement.
Lower employee turnover.
Greater customer satisfaction
Learn More About EQ
INPOWER PRINCIPLES
Intention
- The cause of success
Choice
- The root of accountability
Positivity
- The source of human energy
Alignment
- The power between people
Wholeness
- The success we all seek
All our services and materials embed these principles to help your people manage stress, develop presence, communicate, master change and shape your organization's culture.
Show me more!