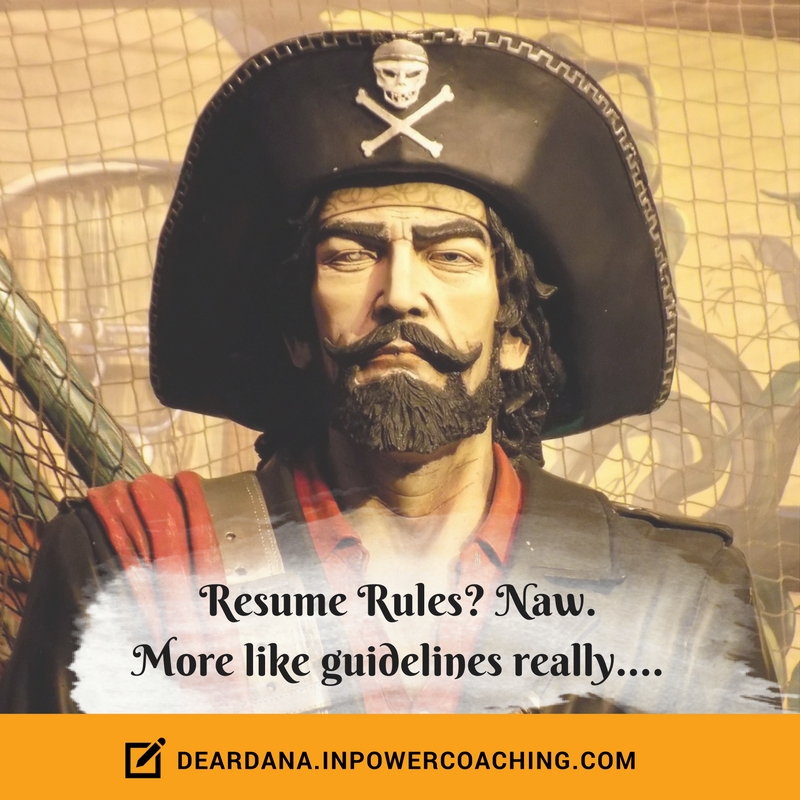 Q: If you have held multiple positions at the same company, is it better to list those separately or grouped together on your resume and highlight that you were promoted multiple times? – Curious in New York
A: Generally speaking you want to optimize resume space so repeating the same company's info is a waste of space. Also, beware that some people won't notice you were at the same company when they are separately listed and it can give a first impression that you moved around a lot, so you want to minimize that unless it's something you want to draw people's attention to.
Resume Advice
There are times when you do want to emphasize different positions, however. This is particularly useful when you've made a career change inside an organization. Even though it's the same company, you want people to notice you moved into a new field. For example, if you switched from commercial to government, or domestic to international focus, you can list them separately to call attention to this shift.
Is a promotion enough of a shift to call out? It can be if you took on a significantly greater managerial responsibility. For example, if you went from managing no body and no budget to managing a team of 10 and a .6 million dollar budget, that can be a good reason to list the two positions separately.
There's no right or wrong answer in the end. It just depends on what you want to call attention to. Recruiters spend very little time scanning your resume the first time around (as little as six seconds!) so you want to be sure that your resume draws their attention to the things that will make them give you a second look.
Good luck catching their eye!
Dana Theus
Executive Coach
P.S. – Have a question you'd like anonymous support on? Write me!
Take charge of your career development to get the job that supports your work and your life. Check out the tools and resources in the InPower Coaching Career Center.
PPS – The graphic is a reference to a funny line from Pirates of the Caribbean.