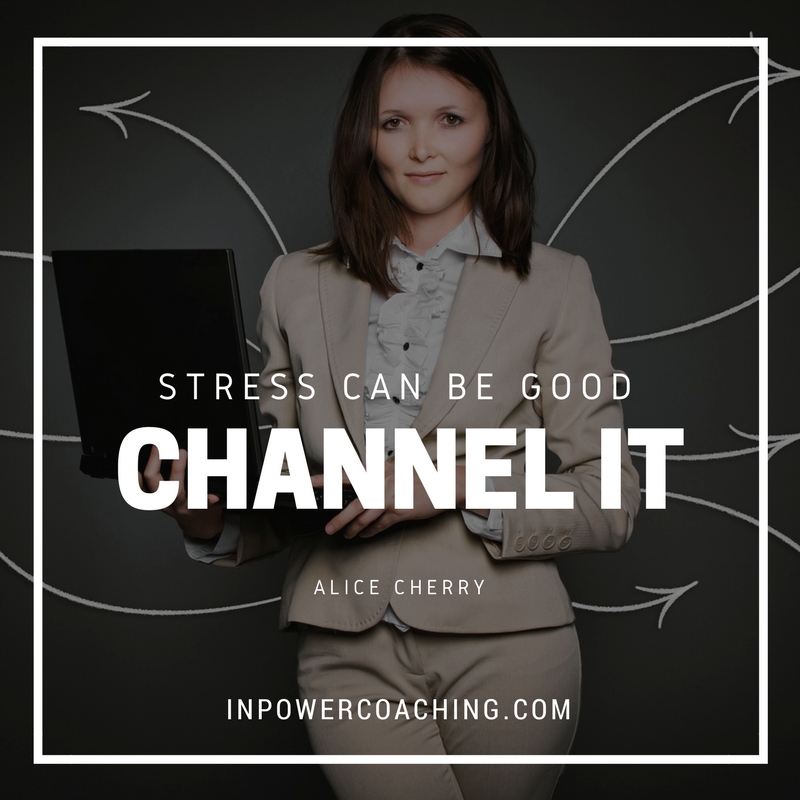 When Stress Can Actually Be a Good Thing
"I'm so stressed!"
"This is so stressful!"
"I don't need stress in my life right now!"
These commonly heard phrases all point to the idea that stress (and the difficult people who cause it) is something negative that needs to be eradicated from your life. There have been many debates on the best strategies to combat stress in the long-term but everyone is different and this is something that is really important to remember.
Women, and parents in general, often try to find ways to get rid of stress to help manage their many responsibilities more efficiently, like juggling career and family duties. These come on top of the fact that women face additional challenges in the workplace, including sexual harassment and gender discrimination that have been well documented by the media and research as well. So, it's no wonder that we women feel extra stressed at work.
But while stress can be harmful, it is not entirely negative. In fact, it is a normal and essential part of life; we would not have the capacity to adapt to and respond to the demands of life if it weren't for stress.
Stress can actually be channeled to work in your favor. Think back to a time when you felt stressed. You may remember feeling your heart pounding, but it probably gave you the mental clarity to be able to respond to the trigger. This relates back to man's evolutionary past, when organisms needed to choose between facing or running from an immediate threat. It's commonly known as the 'fight or flight' response. It is this effect of stress that allows you to handle most – if not all – of your tasks, even if your schedule is full and you have to meet tight deadlines.
You also have stress to thank for the creative ideas that you come up, even while you're under the pressure of delivering in time for deadlines. Stress allows you to connect existing ideas in your head so you can identify the best response to an issue.
And although women may face more challenges in the workplace, they also have an advantage. In normal circumstances, they gravitate to other people. In times of stress, this urge becomes amplified. Women "tend and befriend" to seek social connections in ways that can then improve team dynamics – an important part of work. They often tap into these relationships to cope with the current situation and rely on other female colleagues if they encounter pressure or concerns in the office. This is in contrast to most men, who tend to be more aggressive or withdrawn during stressful situations. The 'tend and befriend' strategy is very valuable because it means women seek a different perspective to solve problems and are more proactive in finding ways to overcome issues than men. A more relaxed approach to stress can help us all take a step backwards to move forward in the long run.

That being said, encountering stress is something that we all have to deal with on a daily basis. Although the variables will undoubtedly be different for everyone, it's how you react to the triggers that really define if you can turn your stressful workplace situation into a golden opportunity for personal growth. Stress can help motivate you to improve efficiency, step up to the plate and engage in personal growth. In other words, it also boils down to your mindset and how you perceive stress. The ability to face it head on can help you effectively overcome your challenges no matter how much stress you are under.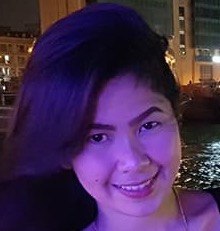 Guest Author: Alice Cherry has over 6 years of experience working as a career advisor. Since she discovered the world of blogging, she has taken to writing about her own experiences to help other women manage their professional lives.