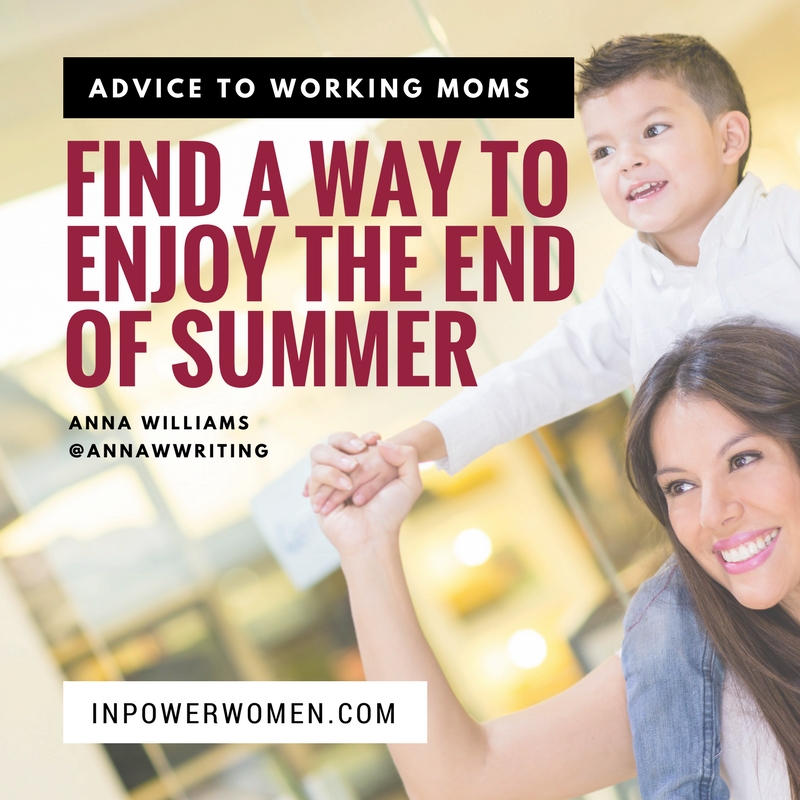 By: Anna Williams
Last week in part 1 of our working mother advice mini-series, we talked about the challenge of juggling work, kids at home at the end of summer, and back-to-school prep all in the busy month of August. Here are a few more thoughts on getting ready for the new school year and enjoying the end of summer:
Preparing for the school year
What practical steps can we working mothers take to make the transition out of summer easier for us and our kids?  With any changes in routine with my kids, things always go more smoothly when I've prepared them ahead of time. Jennifer Miller advises having an informal meeting with your kids a week or two before school starts. She uses this time to talk with her kids about how to successfully transition back into the school routine: "Sometimes it's a discussion of how to alter the sleeping schedule to be ready to wake up at 6:00 AM. Other times it's a discussion of grocery items they want for making their lunches."
Just like with Christmas shopping, the sooner you can begin back-to-school shopping, the less hectic those last couple of weeks will be. (I'm hoping to take my own advice this year!) Retailers start stocking supplies in July, which makes it easy to get a head start. Creating some fun annual traditions, even simple ones like getting ice cream together, can be a good way to make memories while you're getting things ready.
Here are a few suggestions from the moms I talked to in Part 1:
If you can, plan your work so that you have a lighter load a week before school starts, and for the first week;
Plan takeout or leftovers for the first day of school and let everyone know you'll spend your evening filling out back-to-school forms; and
Plan time the first few days when you pick up your kids from school to take them out to something special and listen to their stories about their days.
Embracing the new season
August won't last forever. Just like with every other transition in childhood, this too shall pass. Your back-to-school survival mode strategy won't be necessary forever, and it shouldn't. Successfully easing into new schedules and routines can help us return to business as usual. The less stressed-out we feel during the back-to-school process, the more we'll be setting ourselves up for successful work-life balance during the rest of the year and our new everyday routines.
Busy seasons like this can help working mothers grow into achieving the oftentimes elusive work-life balance. Dana Theus says, "I am clear with my work colleagues about my family obligations, but also how much I enjoy my family. I've made my joy in being a mom part of who I am and I take that to work with me. Similarly, everyone in my home life knows how important my career is to me and I don't have to compartmentalize that anymore. This lowers a lot of stress."
Embracing survival mode for a few weeks can pay dividends all year. As your kids head back to school, you can look forward to some breathing room in your schedule and time to catch up on your workload. And you'll enjoy knowing that you took that extra time to soak in the last little bit of summer with your kids.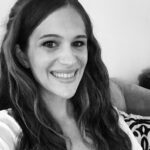 Anna Williams is a freelance writer and mom of 4 living in the Charlotte area. You can visit her website at https://www.annawilliams.me/."