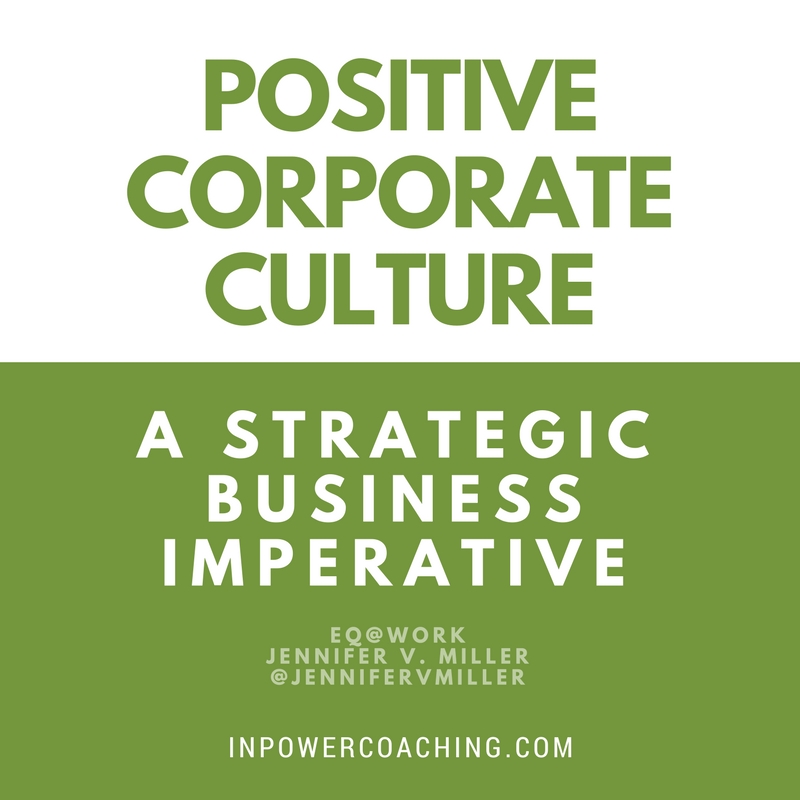 In the early 1980's Robert Levering, a journalist, and his writing partner Milt Moskowitz set out on a three-year tour to travel the United States. They interviewed employees across the country to find out what made for a really good work environment. They asked two questions: "What makes this a great place to work?" and "What would make this a better place to work?" Levering was skeptical that he could find more than a handful of employees who would talk in glowing terms about what made their companies "great."
Much to their surprise, Levering and Moskowitz uncovered scads of employees willing to talk; they had a lot of positive things to say about their companies. What resulted was the New York Times best-selling book, "The 100 Best Companies to Work for in America," published in 1984. The book was the launching point for an annual tradition of creating the "Top 100" list, which Fortune magazine now produces in tandem with the Great Place to Work Institute ("GPTW") which Levering co-founded in 1991.
Fast-forward three decades. Company leaders now routinely talk about the importance of "organizational culture" to their business success. In fact, in the white paper "Transitioning to the Future of Work and the Workplace" by Deloitte Consulting, more than two-thirds of executives surveyed reported that organizational culture has a "critically important impact" on their company's ability to achieve its mission and vision.
Many leaders say that building a thriving organizational culture is important to business success, but where's the proof? Fortunately, there is a growing body of research to back up the importance of creating a positive workplace culture, says Jessica Rohman, Director of Content for Great Place to Work. Rohman, who works for the organization that was an outgrowth of Levering and Moskowitz's early work, reports that "When our organization first started this type of research, there really wasn't any data to back up that positive workplace behaviors were good for business." Now, over thirty years later– and with a robust research process behind it– GPTW offers some impressive statistics.

Great Place to Work's ongoing research has identified that companies that build
high-trust cultures
experience stock market returns two to three times greater than the market average and turnover rates that are 50 percent lower than industry competitors. The executives surveyed for the Deloitte white paper research also see the benefits of a strategic focus on building a positive workplace culture. Those surveyed said that more transparent and collaborative company cultures would lead to increases in innovation and identification of new business opportunities.
"Over the past decade, we've been able to make the business case for a strategic focus on organizational culture," says Rohman. "More and more companies are going to find that they need to focus on this [important business facet] for the survival of their organization, or they will be left behind."
What does this mean in practical terms for the business leader, or HR professional who wants to advance positive work climate and pro-employee business practices? Whenever you want to pitch an idea that promotes positivity, include the benefit to the company's bottom line. Remember, executives speak the "language of business"–numbers. Even if your proposal doesn't include hard dollars and cents return, you can still demonstrate how your idea will improve other metrics such as retention, employee satisfaction and more innovative ideas. Bolster your confidence with research on the facts. You can use our EQ at Work and Soft Skills Research Index to find compelling evidence to support your case.
A positive corporate culture is a strategic imperative to business success. Are you helping your company move towards that goal? – Click To Tweet
Want to stay on top of our EQ@Work updates and posts? Subscribe today!
Get our free transformational leadership guidelines to help you lead others to achieve a triple-bottom-line!