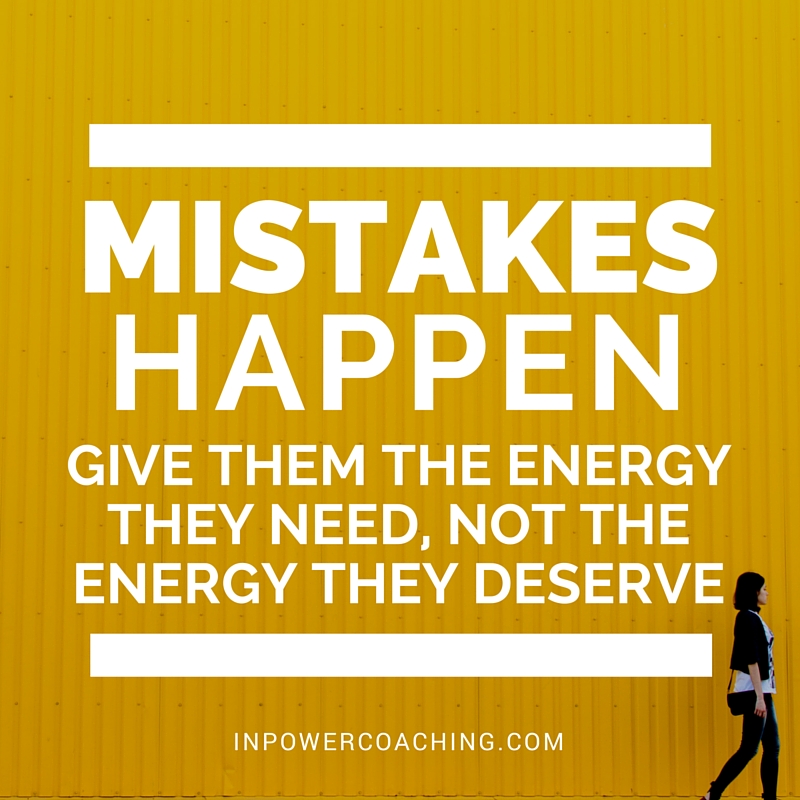 I blew it.
Goofs happen. Give them the energy they need, not the energy they deserve.
So I just screwed up. Well, it wasn't all my fault, but that's not the point. I missed someone else's minor goof and compounded the problem gloriously.
All with the best of intentions!
Teetering in that place of decision about how to react I decided to let all the justification, angst, apology energy go before I responded with a suggested fix.
I did own up to my mess up. I did point out that I'd compounded a budding problem. I did detail and straightforward fix.
I feel so much better. Time to move on.
I'm so glad I took the opportunity to teeter and decide before I reacted.
Choosing makes all the difference.