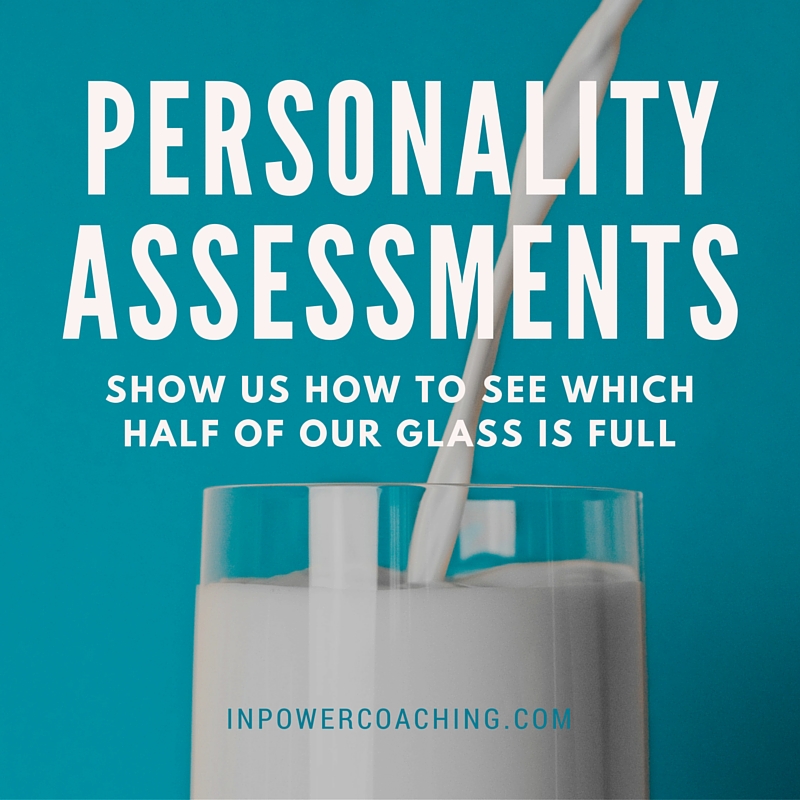 As a human resources corporate executive, consultant and coach for many years I have had a front row seat to the challenges that women (including myself) faced in the development and growth of their careers and leadership. Most of us have firsthand experience of the ingrained persistent organizational, societal and cognitive biases, referred to collectively as the "glass ceiling", that have and still hold women back from achieving their maximum career and leadership potential. These are critical issues that require organizations' attention and though some progress has been made, organizations need to continue breaking down the ingrained biases that exist. However, it is evident that there is also a need for tools that women can utilize to empower themselves and take the initiative to better prepare themselves to meet these challenges. This is where my thoughts were in 2008 and where I began five years of exploration and research, which lead to the creation of the only assessment tool designed exclusively to help women advance in their careers – the WISE (Women's Inventory for Success Empowerment) Profile.
Developed from extensive research with female CEO's and senior leaders this powerful evidenced-based behavior tool is the first of its kind assessment to be based on female career success factors and a female leadership model. The critical success factors that came from the extensive research conducted with highly successful women are measured to reflect how successful women practice and execute them.
Lifelong learning
Self-awareness/openness to feedback
Effective communications skills
Building strong relationships
Being a risk taker
The WISE Profile's framework and model are designed to open the dialogue for women on these five critical factors and act as a roadmap for growing and developing their career and leadership abilities.  In just the three short years it has been available we have found the tool is benefiting women across the country in many ways.  Some of which are:
It builds engagement through the debriefing process.
It creates awareness and insight for development (especially in the 360 format)
It facilitates a very positive and affirming learning process.
It is a framework that builds resilience and confidence to move forward.
Its framework and model are easy to understand, memorable and actionable.
It builds engagement through the coach-debrief process.
It is a guide in learning how to make workplace contributions that create significant difference for the individual woman and her organization.
The WISE Profile gives women insights that help them navigate the challenges in their career so they can achieve their maximum career and leadership potential. No matter what stage a woman is at in her career, this assessment will give her valuable awareness into her competency level on these critical factors.  The information obtained from the WISE Profile is highly valuable to help women understand their natural strengths and unique gifts, identify what is holding them back, potential areas of growth, and understand what they can do to move forward in a powerful and confident way in their careers and leadership roles..
To get a more in-depth view of the WISE Profile join us for a free webinar on Tuesday June 21st from 12:00pm-1:00pm. This webinar is the third in a series of six webinars on personality assessment tools produced by InPower Coaching. To register for the webinar and find out about getting access to all six webinars in the series click on this link.
The six part webinar series is recognized by SHRM to offer Professional Development Credits (PDCs) for the SHRM-CPSM or SHRM-SCPSM. This program is valid for 6 PDCs for the SHRM-CPSM or SHRM-SCPSM (1 per recorded or live session).
Check out the resources in the InPower Coaching EQ at Work and Soft Skills Research Index.