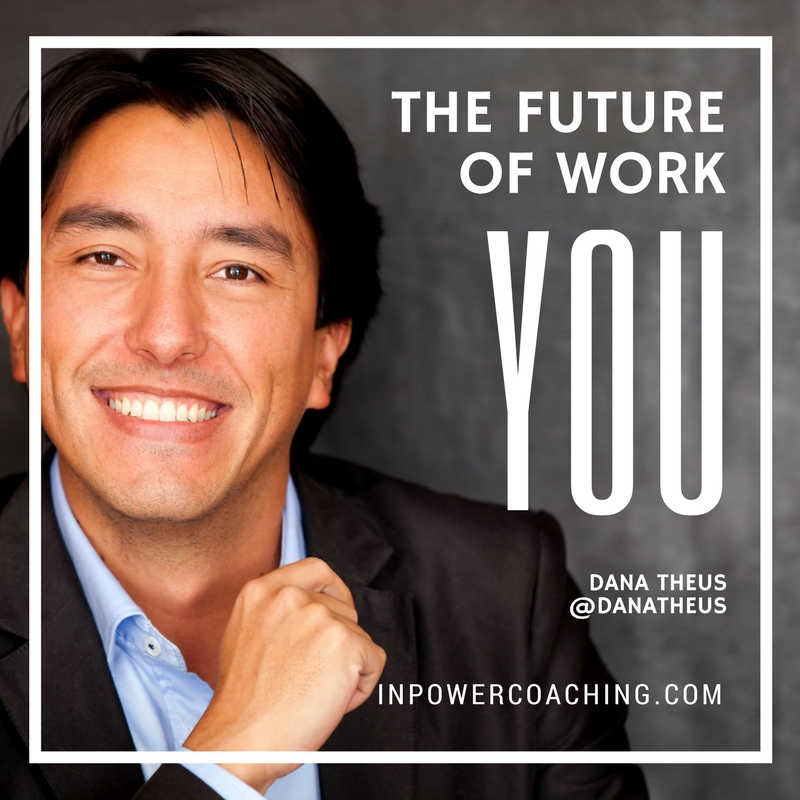 Ever want to look into a crystal ball and see the future? What is the future of work going to look like and will you be ready? – Click To Tweet
How will you lead in the rapidly changing future of work? Start by understanding that the workplace is changing and becoming more fluid. Here are some trends to watch for:
Organizations are beginning to resemble organic systems more than mechanical ones, so learn to master change.
As automation takes over rote tasks, people will have to specialize in people, and to succeed you must master human systems.
Develop your emotional intelligence and soft-skills, and you'll be the kind of leader the world needs in the future of work. Start with yourself.
Watch the short video below for some inspiration.
Get your Personal Brand ready for the Future of Work – Starting Today!
Get our free transformational leadership guidelines to help you lead others to achieve a triple-bottom-line!